The bad news keeps coming for Fox News host Laura Ingraham even while she's on vacation: Another sponsor has reportedly dropped her show.
Ace Hardware will no longer advertise on "The Ingraham Angle," TheWrap reported on Thursday.
"I can confirm that we do not have any plans to nationally advertise on Ingraham's show in the future," an unnamed spokeswoman for the company told the website.
TheWrap said Ace had two ads on the show in March, including one on March 28, the day she launched her ill-fated slam against David Hogg, a teen survivor of the Feb. 14 mass shooting in Parkland, Florida.
Ingraham mocked Hogg, who has become an outspoken advocate for gun control, for not getting accepted into some of the colleges he had applied to.
Hogg did not accept her apology.
Nutrish, TripAdvisor, Wayfair, Expedia, Nestlé, Johnson & Johnson, Stitch Fix, Jenny Craig, Hulu, JoS. A. Bank and more have dropped her show. TheWrap said Ace Hardware is the 19th company to ditch Ingraham.
Ingraham announced a vacation as the sponsors fled, and Fox has insisted it would stick with her.
"We cannot and will not allow voices to be censored by agenda-driven intimidation efforts," Fox News Co-president Jack Abernethy told the Los Angeles Times earlier this week. "We look forward to having Laura Ingraham back hosting her program next Monday when she returns from spring vacation with her children."
Related
Before You Go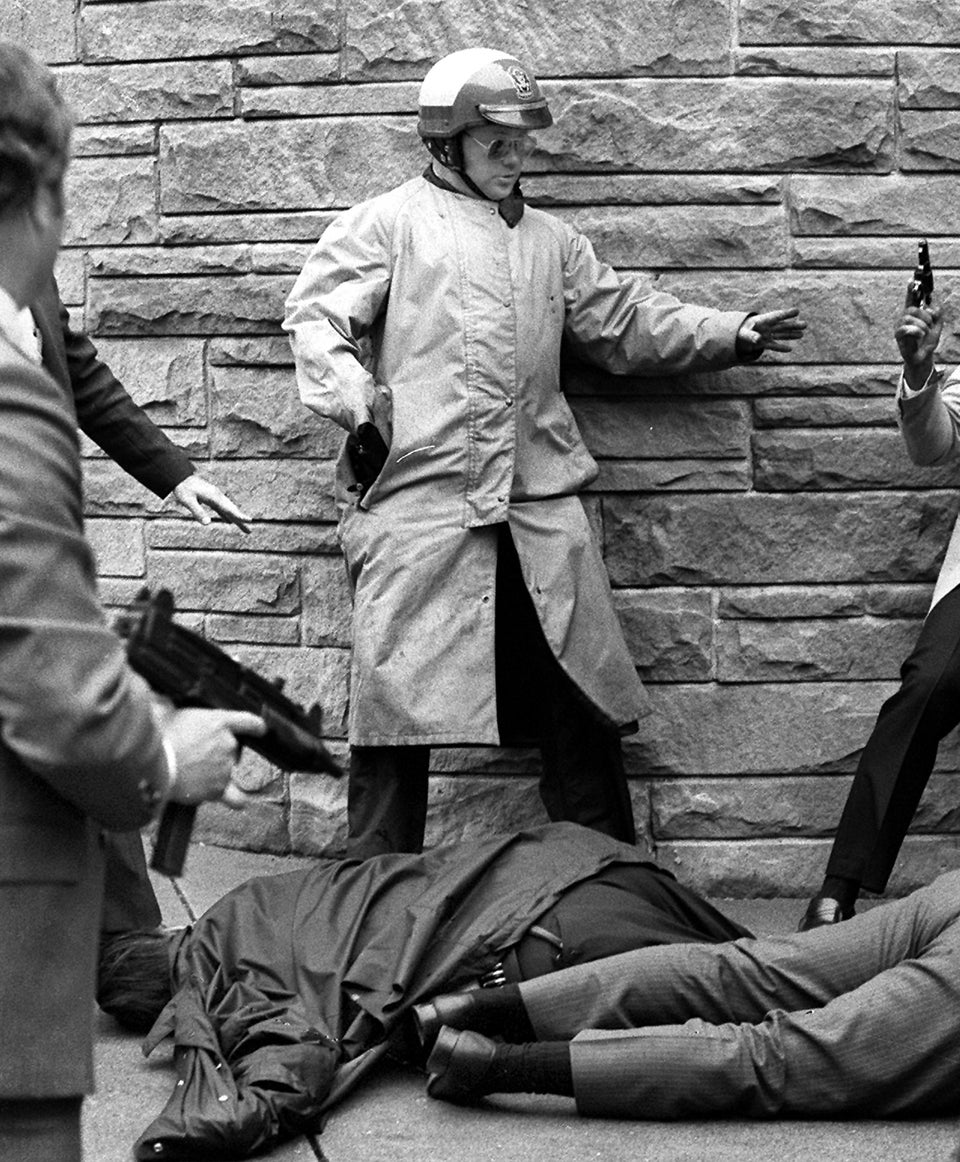 Pivotal Moments In The U.S. Gun Control Debate
Popular in the Community