Conservative talk show host Laura Ingraham tore into Republican presidential candidate Mitt Romney on her Monday radio show, arguing that the 2012 presidential race was what she called a "gimme election."
Speaking to the GOP, Ingraham said, "If you can't beat Barack Obama with this record, then shut down the party. Shut it down. Start new, with new people."
Ingraham focused her dissatisfaction towards the political consultants Romney hired to run his campaign.
"Election after election, we hire people who have lost previous campaigns; who've run campaigns that have failed; who have message campaigns where the message fell flat, and they keep getting re-hired," Ingraham said. "I don't understand that. I don't know why those are the people you hire."
She pressed that the Romney campaign needed to hire stronger branding consultants. "If I'm hiring messaging people, I'm finding out, for instance, who did the original Geico gecko commercial, because that guy or gal who did that, actually knows how to brand something," she said.
"And if you're Mitt Romney, with all of your expertise and all of your knowledge about how the economy works, and you're in this, you have one shot, man. This is going to be the first line of your obituary: you won or you lost. It's all on the line for the country, and it's all on the line for you," she said.
During the Republican primary, Ingraham argued that Romney would have to bring his "A-game" to the general election in order to beat Obama. "I don't know if Mitt Romney can beat him," Ingraham said on ABC's "This Week," recalling a conversation she had with prominent conservatives.
Related
Before You Go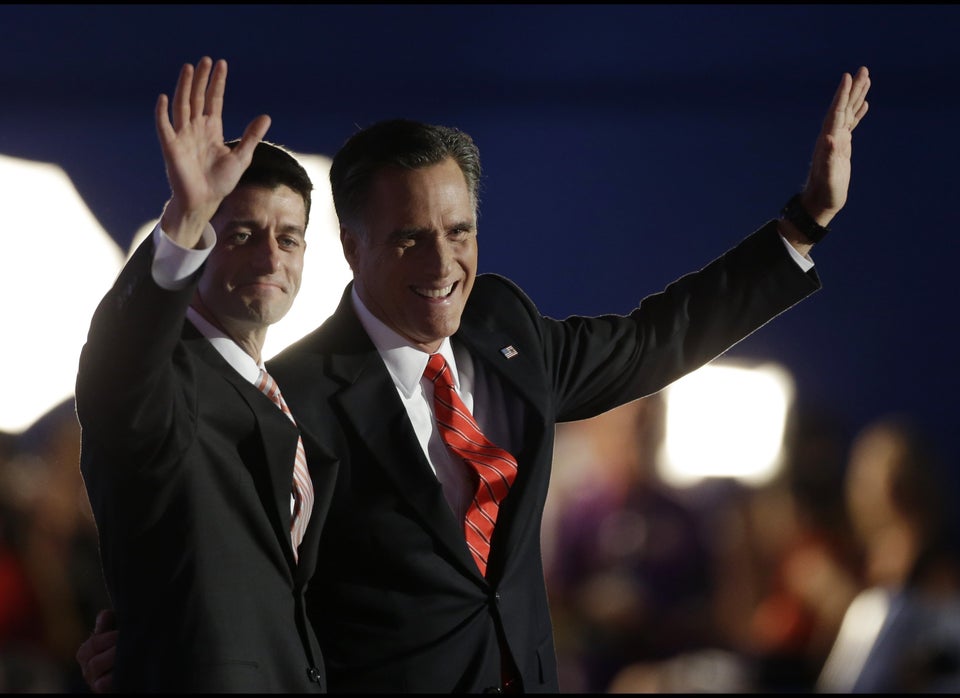 Republican National Convention 2012
Popular in the Community