"More kids are being separated from their parents and temporarily housed in what are essentially summer camps, or as The San Diego Union Tribune described them today, as basically looking like boarding schools," Ingraham said Monday. "The American people are footing a really big bill for what is tantamount to a slow-rolling invasion of the United States."
The newspaper reported that the Casa San Diego facility for immigrant children has "classrooms, a play area with soccer goals and a medical clinic with superheroes like Wonder Woman, Superman and the Hulk on the walls."
Ingraham failed to mention the added context that the Tribune article included, which said that upon closer inspection, the facility contains aspects that resemble a prison.
"It's surrounded by fencing that is backed by privacy netting, and a sign at the gate warns visitors that it's under video surveillance 24 hours per day. If someone opens the front door of the facility without first swiping a badge, an alarm blares through the hallway, warning of a potential escape."
Ingraham attempted to clarify her comments at the end of her Monday show, noting that she has spent time in Central America given that she adopted one of her children from Guatemala.
"Apparently there are a lot of people very upset because we referred to some of the detention facilities tonight as essentially like summer camps," she said. "The San Diego Union Tribune today described the facilities as essentially like what you would expect at a boarding school. So I will stick to there are some of them like boarding schools. And I suggest that a lot of the folks who are worried about that spend more time in Central America. I have."
This story has been updated to included additional comments from Laura Ingraham on her show Monday night.
CORRECTION: A previous version of this article stated that Ingraham said she had spent time in South America instead of Central America.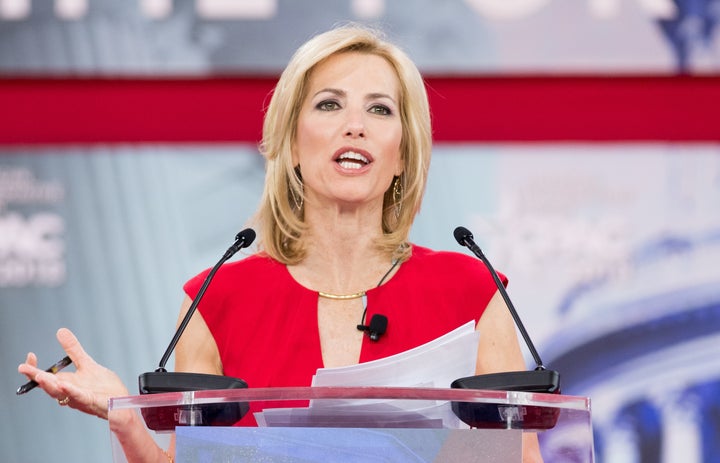 Popular in the Community