 WASHINGTON -- Laura Ingraham is trying to shake up the Republican establishment, again.
The conservative radio host who helped Dave Brat defeat Rep. Eric Cantor (R-Va.), had harsh words for Sen. Lamar Alexander (R-Tenn.) on her show Monday morning, endorsing the two-term senator's primary challenger.
Ingraham chastised Alexander for his position on immigration, a tactic she employed during the Brat-Cantor campaign. Ingraham criticized Alexander for being one of 14 Republicans to vote in favor of a bipartisan bill that would have established a path to citizenship for undocumented immigrants living in the United States last year. She also called him out for not publicly speaking out on other important issues.
"You never hear from Lamar Alexander, but he wants to be re-elected," Ingraham said. "You can't be returned to the Senate term after term when the only thing you're known for is your plaid."
"I'm all in for Joe Carr," Ingraham said. "Look, he's no nonsense, he's a citizen legislator, he'll be, and he'll be someone who will actually listen to the people. Politicians at some point do have to listen to the concerns of the people, not just to the concerns of one or two big fat interest groups like either La Raza or Chamber of Commerce."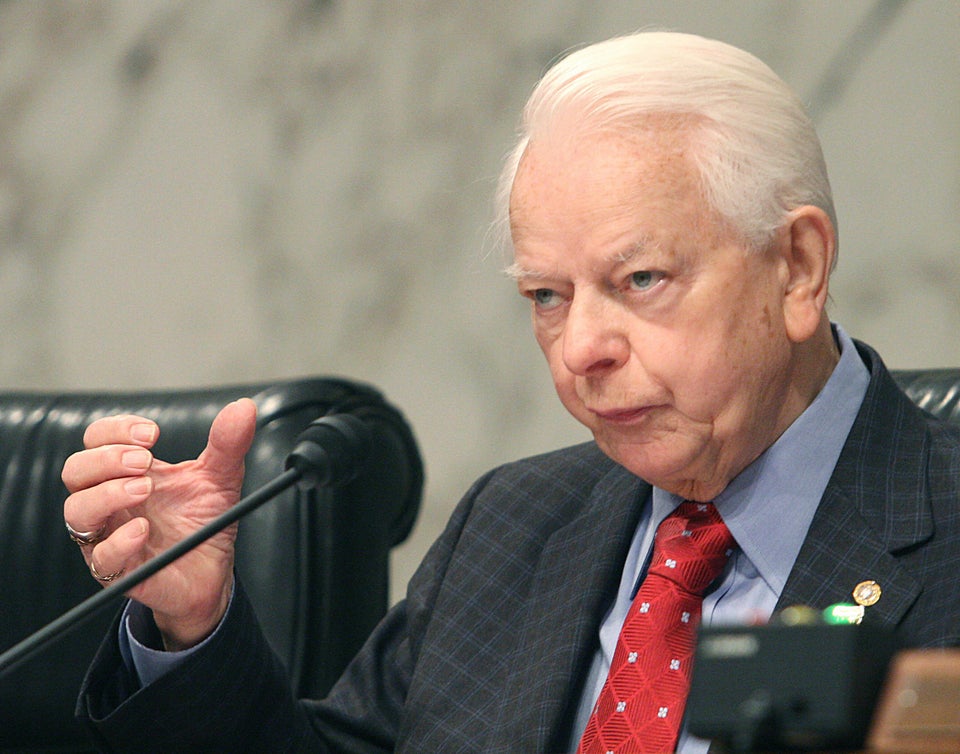 Longest Serving Senators In U.S. History