Fox News' Laura Ingraham said that President Obama is abusing the press like "battered" women and prostitutes on Tuesday.
Ingraham made the comments on "Fox and Friends," claiming that "you can see the Obama machine begin to crumble" if the press does not believe that Republicans are to blame for the sequester deal. Host Alisyn Camerota noted that the administration had promised transparency, but reporters were asked to leave Obama's meeting with the National Association of Governors on Monday.
"It's like the battered press syndrome," Ingraham alleged. "These people are so in love — many of them, not all of them — so in love that, like, 'Oh, he's telling me to leave? I guess that means he loves me.' I mean, at some point — the battered press syndrome — you have to shake them from this and say, 'You guys have been used and played and manipulated."
"Should we tell them, he's just not that into you?" Camerota joked.
"Well, he used them," Ingraham explained. "It's like the one-night stand that lasted for four years. He got re-elected, he got what he wanted. 'So, sweetheart, I'll leave your payment on the table and I'm gone.' I'm sorry, but it's embarrassing."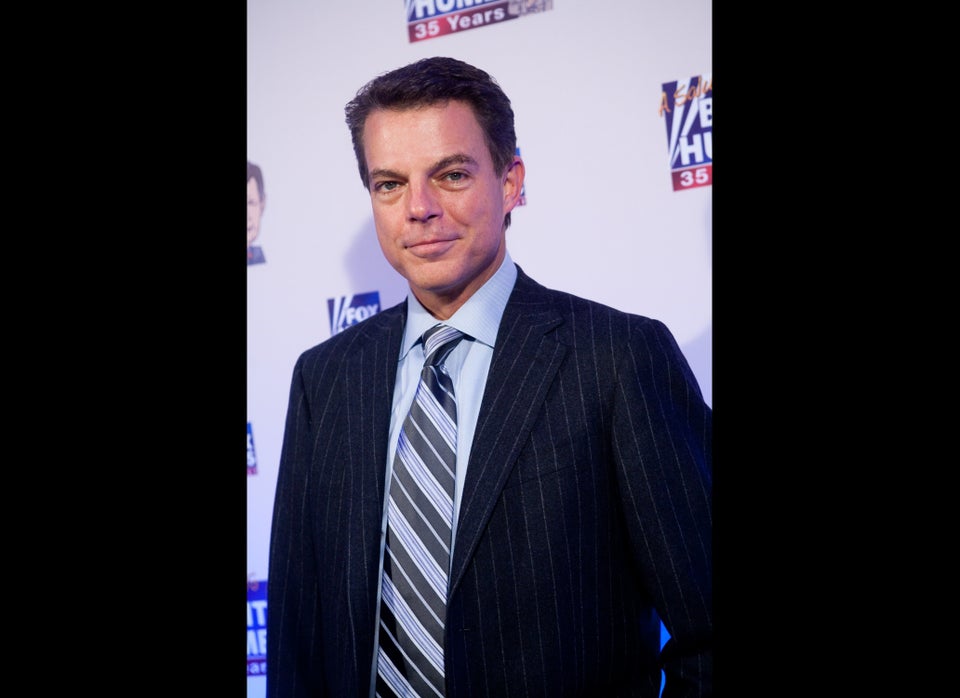 Faces of Fox News
Popular in the Community