As a result, it raised eyebrows on Wednesday night when she delivered an awkward reference to doing her show without a commercial break ― not because of fleeing advertisers but because of all the material she had.
"Fantastic segment," she said, thanking her guests. "We got more, though, here. We're going to do the whole show without a break."
She didn't do the show without a break, but sponsors continue to pull the plug on "The Ingraham Angle."
However, not everyone is fleeing.
The network has vowed to stick by the embattled host.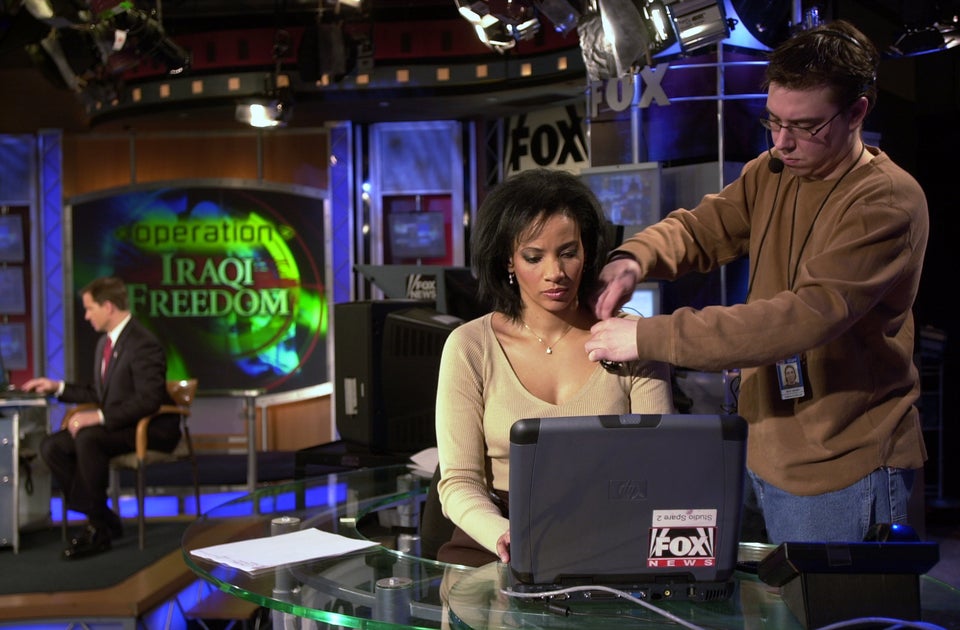 19 Of Fox News' Most Unforgettable Moments