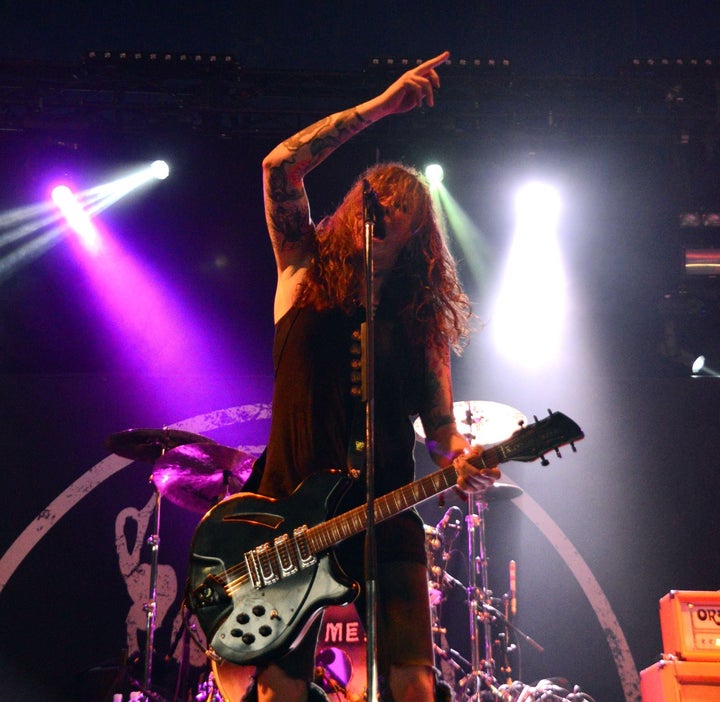 While other musicians, such as Bruce Springsteen, have cancelled planned concerts in the Southern state over House Bill 2, Grace sees more power in visibility and active protest against those in positions of power.
"I'm going to create an event around the show as a form of protest to say that despite whatever stupid laws they enact, trans people are not going to be scared. They are not going to go away," Grace told Buzzfeed.
The trans musician went on to say that visibility as an act of protest is more important than ever at times like this.
"I think the real danger with HB2 is that it creates a target on transgender people specifically," she continued. "When you feel targeted as a trans person, the natural inclination is to go into hiding. But visibility is more important than ever; to go there and have the platform of a stage to stand on and speak your mind and represent yourself."
Before You Go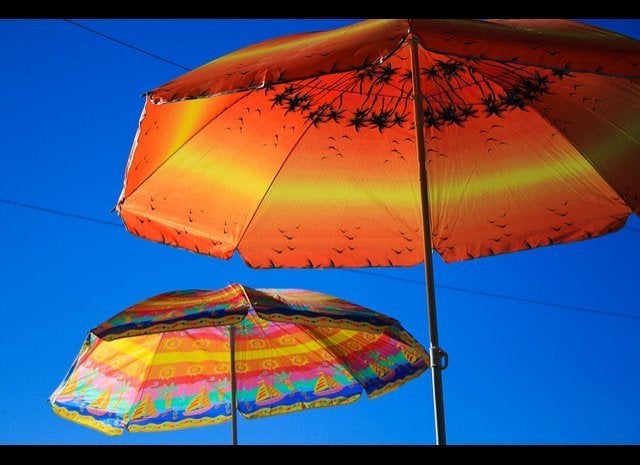 15 Things To Know About Being Transgender By Nicholas M. Teich
Popular in the Community