Lone Star Q reports that authorities at Texas's Lumberton Independent School District have assigned Laura Jane Klug to "a temporary, full-time position outside the classroom" to avoid backlash from parents. Further details on Klug's new post are scarce.
"I said I'm willing to do whatever because I really need a paycheck," Klug is quoted by the publication as saying. "It doesn't make me very happy, but I think it should placate them [the parents] somewhat."
Prior to her suspension, Klug had been substituting a 5th grade class when she was reportedly asked to leave the position while school officials looked into the matter, though she was not immediately terminated, according to WTSP.
Among those to decry Klug's suspension at the time were officials from local LGBT advocacy group Equality Texas, who called it a "violation of basic Texas values."
This isn't the first time that a teacher has allegedly faced discrimination based on their gender identity. In 2013, New York City schoolteacher Mark Krolikowski sued her school district after allegedly being terminated and branded "worse than gay" because of her transgender identity. She later received a legal victory from the case.
Before You Go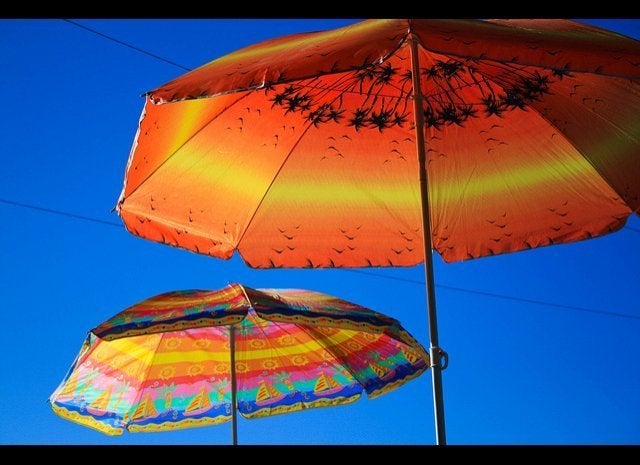 15 Things To Know About Being Transgender By Nicholas M. Teich
Popular in the Community