Everyone deserves a reason to smile, but for this 12-year-old girl, sometimes it's difficult.
Laura Lopez, who lives in El Campo, Honduras, has a rare facial tumor that has been protruding from her face since she was 2 years old. The tumor affects her mouth and teeth, has caused bullying at school and could result in the loss of her eye if not treated -- but her family is unable to afford the necessary procedures to remove it.
To help Laura get the medical care she deserves, CrowdRise has launched a 24-hour campaign to help raise funds for her treatments.
"I want the best for her," Laura's father, Terencio, says in the video produced and translated by the organization. "I want her to be normal like other children."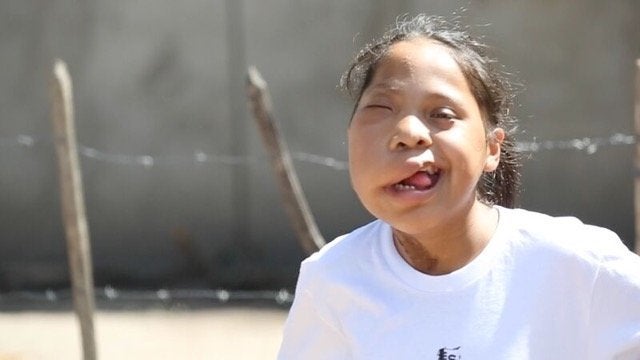 The family lives about two hours from the city of Tegucigalpa, which has the best hospital for Laura's procedures. After being bullied so severely she was forced to drop out of school, the 12-year-old told CrowdRise user Nicole Myint that all she wants is to "be normal" and the surgery will allow her to feel that way.
In addition to the medical procedures, which include blood work, facial surgery and MRI scans, the CrowdRise campaign will allow Laura's family to visit her in the hospital, and pay for all travel expenses for following checkups.
"I don't want 'things' for her," said Terencio Lopez. "I just want her to be good."
To donate to Laura's CrowdRise campaign, click the widget below.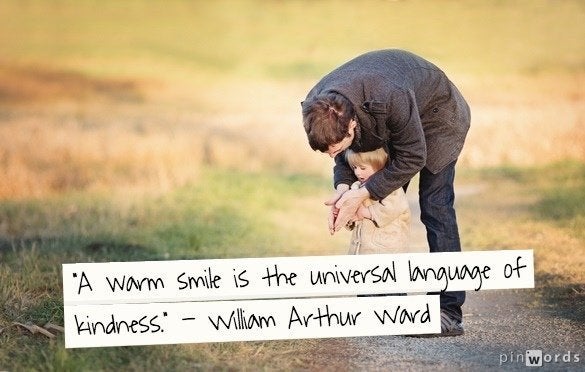 Kindness Quotes
Related