The depressingly popular trend of "lynching" empty chairs in a show of opposition to President Barack Obama continued to create controversy this week, as a Minnesota woman made headlines with a display that added to the imagery of earlier spectacles.
Unlike her predecessors, Laura Mulholland of Kasson, Minn. thought it would be a nice touch to stab the chair hanging outside her house with a bayonet, a reference to Obama's comment at the third presidential debate, she told Minnesota's KAAL. She told the station that the chair was meant to symbolize Obama, an homage to Clint Eastwood's speech at the Republican National Convention, and that the noose was her husband's idea. The display also includes a golf club, perhaps pointing to a popular conservative argument that Obama spends too much time on the links. A large Romney yard sign stands a short distance away from the chair.
Mulholland's creation has spawned numerous charges of racism, but she has denied these accusations, saying that the display is simply meant to show that she and her husband oppose Obama's policies.
"I do not wish President Obama or his family any harm, none whatsoever," Mulholland told Rochester's Post-Bulletin. "He might be a great guy. I don't know. But as president he has done a poor job. ... We just would like him to see them go back to Chicago."
"This guy needs to go. He needs to get fired. I mean, people need to kick him out of the White House," Mulholland told WCCO. "People say that I'm racist. Well, maybe I am a little toward this president. I'm not toward black people, I am toward the president of the United States."
Noose and chair imagery have become increasingly popular among the president's opponents as Election Day approaches. Chair "lynching" displays in Texas and Virginia drew national attention. And self-proclaimed Obama supporters are apparently turning to these themes, as well.
A Wisconsin resident put up a large roadside sign earlier this month with a picture of a gallows alongside the words "Hang in there Obama." The owner of the property insisted he put it up in support of the president.
Before You Go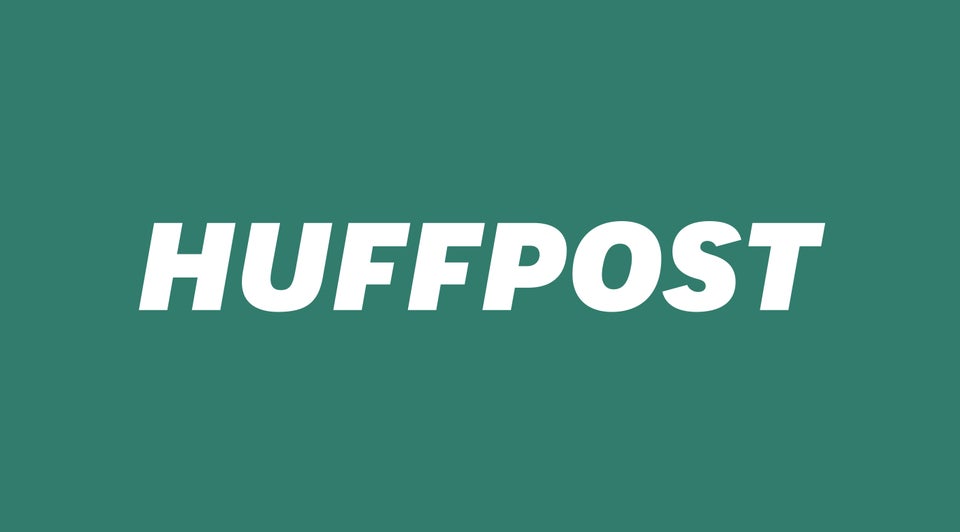 11 Paranoid Obama Conspiracy Theories
Popular in the Community