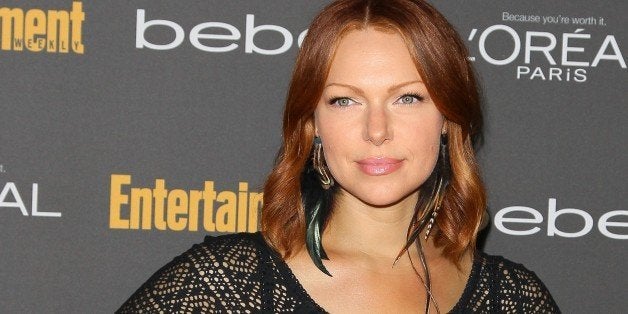 "But I'm definitely coming back for Season 2," Prepon said. "I know there's a lot floating around, but I can't wait to get back there. It's exciting."
BuzzFeed first reported Prepon was not returning to the Netflix series as a regular, but said she'd likely return for one ore more episode to wrap up the story of her character, Alex Vause. Prepon said she knows what's happening, but her "Orange Is The New Black" co-stars seem to be in the dark.
"I don't know -- I can't speak on that, but what I do know is that we have an exciting season; I know that everybody on the show is phenomenal; I know Laura's amazing; I know that we have exciting stories to tell again this season as we did the last. I can't wait for people to see it," she said.
"Orange Is The New Black" Season 2 is currently in production. Season 1 is streaming on Netflix.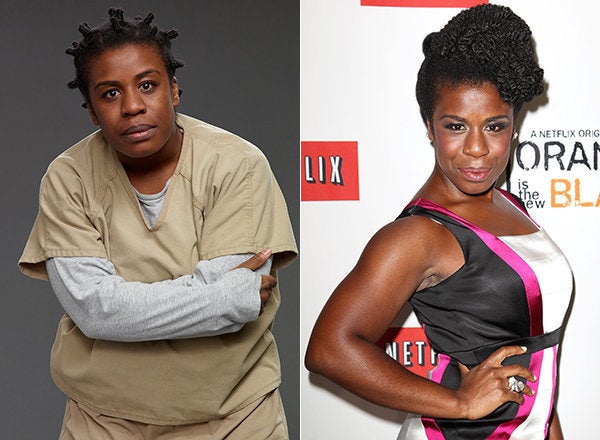 'Orange Is The New Black' Cast On & Off Set
Popular in the Community