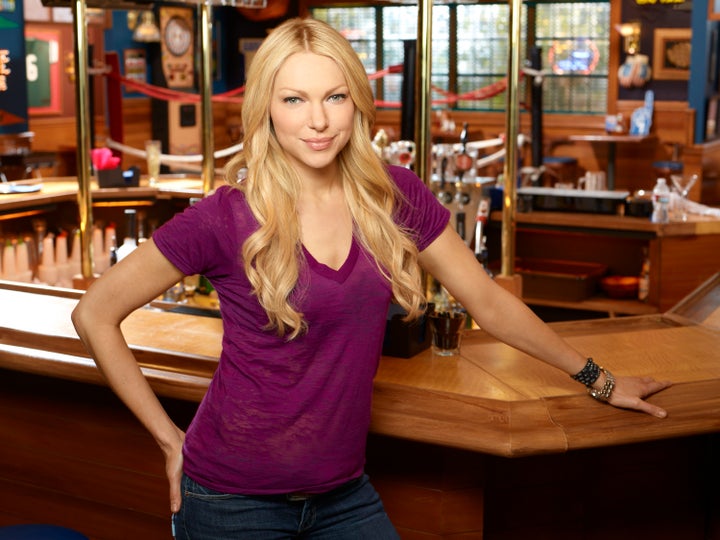 That '70s Show alums Laura Prepon and Wilmer Valderrama reunite on the What's Trending couches. Before getting into breaking down this week's trends, they discuss their new NBC shows, Are You There, Chelsea? and Awake, respectively.
"When I first got the show, she sent me a case of Belvedere vodka, and she's like, 'This is to help you get into character,'" said Prepon, on preparing for her new show based on Chelsea Handler's life.
Commenting on the changing role of women, she said that audiences, "can handle the fact that a woman can goes out and can have a one-night stand and do kind of crazy stuff, that you normally see a guy do on the show."
Related
Popular in the Community