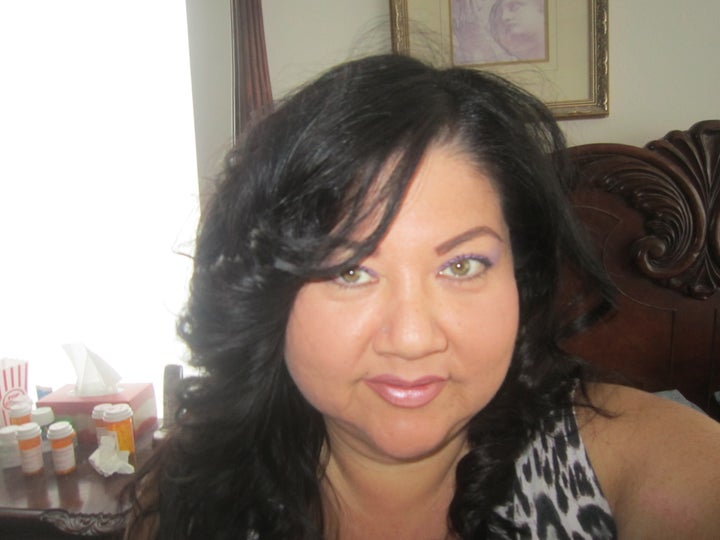 Every night before he goes to sleep, President Barack Obama reads 10 letters from the American public selected for him by his staff. And for a lucky few, Obama chooses to respond with a handwritten note -- a small kindness from the man with the most important job in America.
Most families that receive a note back from the president regard them as priceless mementos, something to pass on to their children or frame in their home.
But for some in dire straits, the financial incentive to sell these notes outweighs their value as heirlooms. Think of it as Obama's personal micro-stimulus plan.
Laura Stephenson, a stay-at-home mother of four in Menifee, Calif., received a handwritten note from Obama last September.
She had written to Obama back in March, frustrated after three years of helping her husband send out thousands of resumes and applications for manufacturing jobs. At that point, Stephenson's family had been on food stamps for about two years and her husband, 58, was constantly being passed over for work despite his experience in aerospace manufacturing.
Stephenson told The Huffington Post that she had written her letter mostly to vent about the effects of the recession on her family, and never expected a reply back. When Obama's letter arrived, Stephenson was shocked.
"I was floored," she said. "I couldn't believe what had gone through his mind to actually pick my letter to respond to."
Stephenson, a registered Republican, did not vote for Obama in 2008 and does not plan to vote for him next month. Still, she understood that he was a historic president and wanted to save the note as a keepsake for her children, who could pass it on to their children.
But when Stephenson googled the president's signature, trying to verify the note's authenticity, she came across a story about Destiny Mathis, an unemployed mother of three who tried to sell her own treasured Obama letter to avoid getting evicted from her apartment.
Mathis had gone through Gary Zimet, owner of the historical document auction site Moments In Time. Zimet told HuffPost that he's already sold about 10 letters from President Obama, and they've brought in anywhere from $5,000 to $20,000.
Zimet estimates that Stephenson's note is worth roughly $12,500, and it stands out from the others because of its unusually strong language. Specifically, said Zimet, Obama's promise to restore the manufacturing industry stands out, as does his sign-off salutation of "your president hears you and is fighting for you every day."
"In most of them," explained Zimet, "the bottom says, 'Keep your spirits up.'"
Zimet, based in Studio City, Calif., said that he deals exclusively with handwritten notes. "Every single letter that is typed and signed by Obama is signed by autopen," he said. "It's a mechanically produced signature and is absolutely worthless."
Stephenson had written to President George W. Bush back when he was in office and received a typed letter with his signature at the bottom, so she already knew how rare Obama's card was. Still, she wasn't prepared for the amount of money Zimet estimated her note was worth and knew she couldn't hold on to it for her children.
"At this point in time, our situation for our family is so bad that even if [Zimet] had told me $100, I probably would have considered it," said Stephenson. Even though her husband has found a new job since Stephenson sent her letter to the president, they are still partially on food stamps and can't afford to keep Obama's note.
"Our family is going through a really rough patch," she said.
Laura Stephenson's note from the president: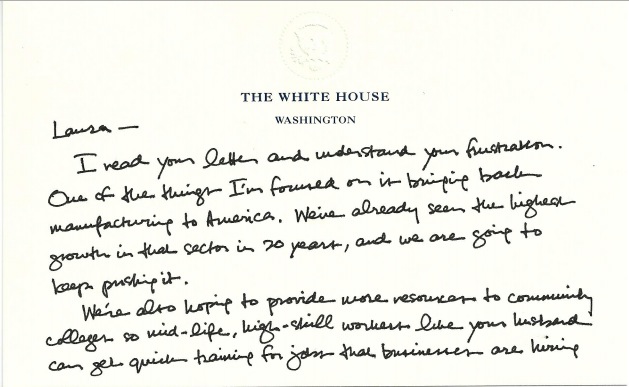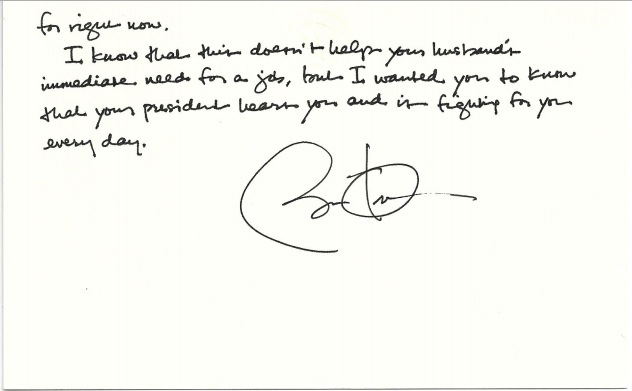 Before You Go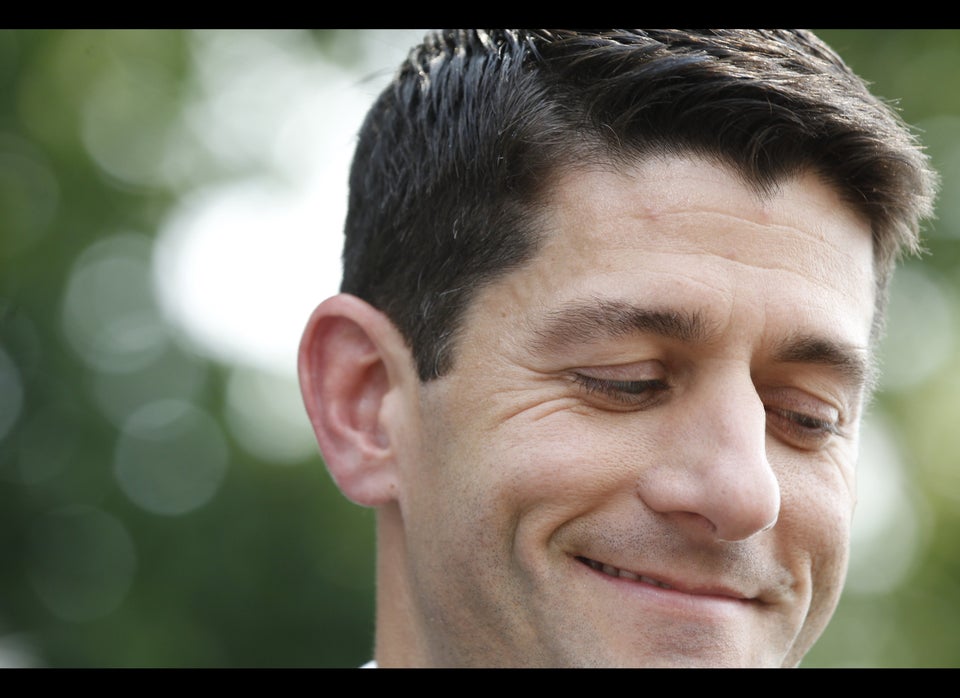 Economic Predictions That Were Blatantly Wrong (Or Have Blatantly Yet To Come True)
Popular in the Community