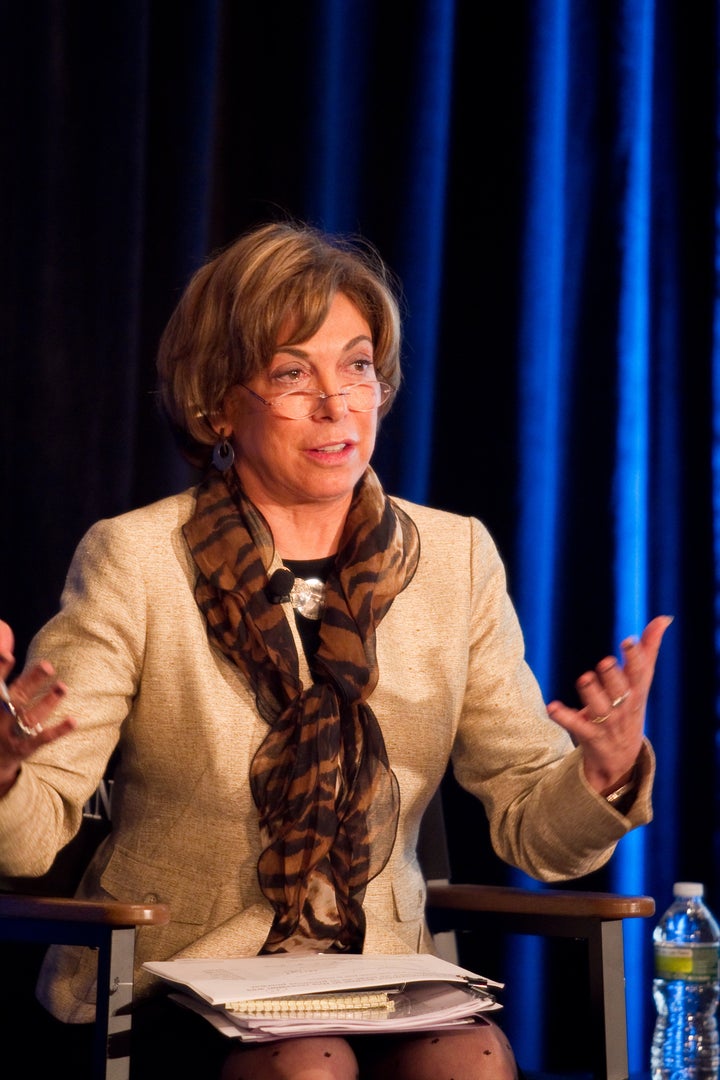 Mitt Romney made a wildly inaccurate claim during Wednesday's presidential debate, and Laura Tyson, a former top economic adviser to President Bill Clinton, is calling him out.
Romney said during the debate: "Spain spends 42 percent of their total economy on government. We're now spending 42 percent of our economy on government. I don't want to go down the path to Spain."
"I have no idea where that number came from," Tyson, a professor at the University of California at Berkeley, told The Huffington Post after the debate. "That is certainly not a number that is consistent with the facts."
Tyson said she couldn't tell whether Romney said it "knowing it was wrong" or whether he "mixed the numbers up in his head." But nonetheless, she said, "It's clearly wrong."
Tyson added that when it comes to taxes, "we're not anywhere near countries like Spain."
There is data to back this up. U.S. tax revenue was a far lower share of GDP in 2009 than the tax revenue of most industrialized countries, including Spain, according to the international Organization for Economic Cooperation and Development.
Related
Before You Go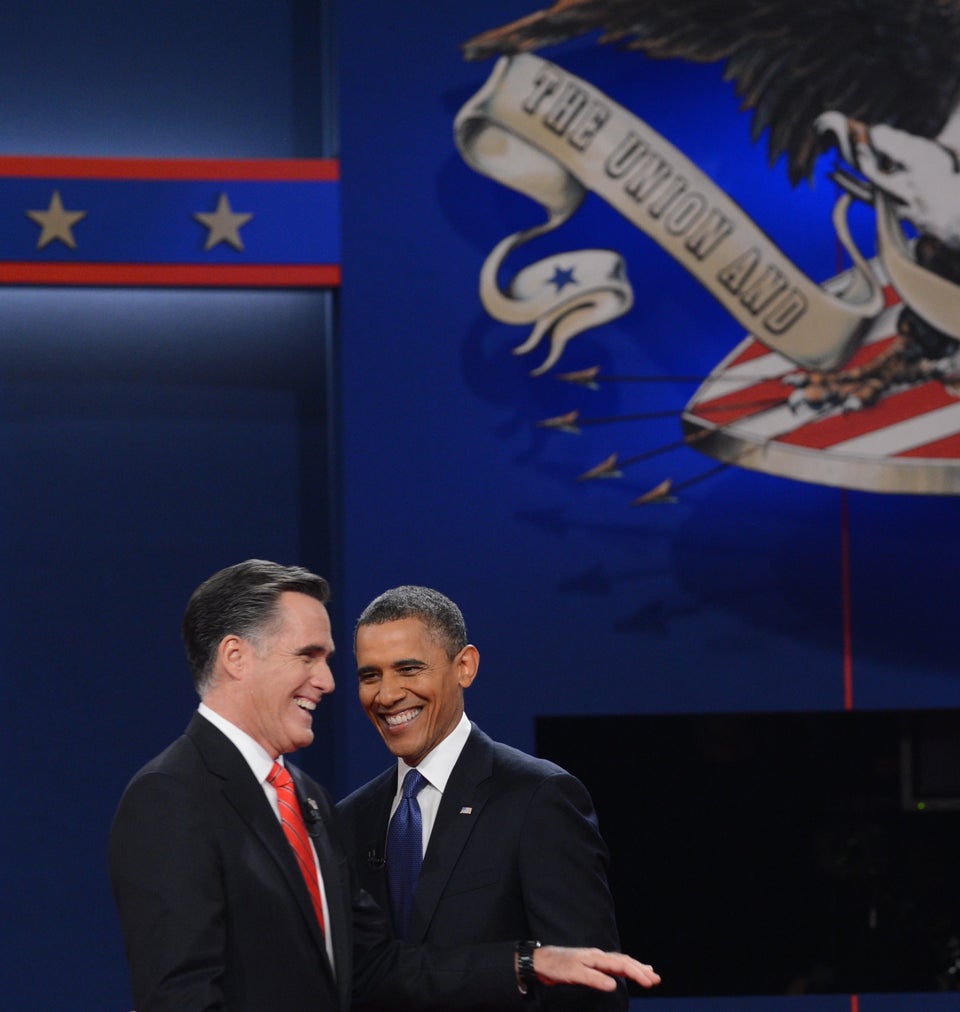 Presidential Debate
Popular in the Community