Laura Elizabeth Whitehurst, 29, was released eight months before her sentence was to be completed. Whitehurst must register as a sex offender within five days of her release, and must wear a GPS tracking device, a district attorney spokesman told the San Bernardino Sun.
Police told KTLA that Whitehurst seemed remorseful, and cooperated with the investigation.
After the allegations were reported, two additional students, now adults, came forward and claimed they had sex with the former Citrus Valley High School teacher.
Whitehurst originally faced 41 felony charges, which carried a maximum sentence of 29 years in prison. The remaining counts were dismissed at her sentencing.
According to KTLA, the teenage boy who fathered Whitehurst's baby daughter called the teacher a "predator," and said she should have been put in prison for life instead of facing "minimal consequences for stomach-churning behavior."
Before You Go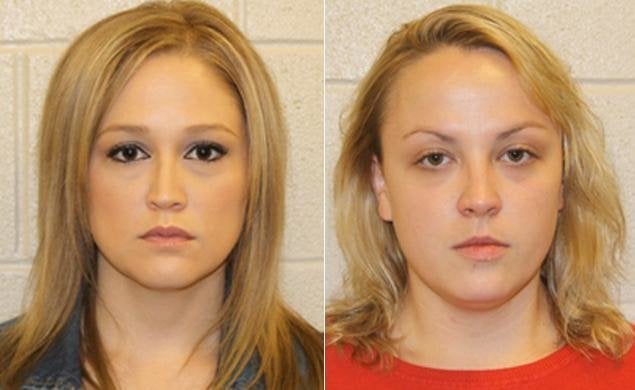 Teacher-Student Sex Abuse Cases
Popular in the Community