If you're a politician who has promised to uphold the Constitution, it might help if you're actually familiar with what that document includes.
Boebert's tweet was sadly misinformed ― the Constitution was designed to change with changing times, hence the rules for adding amendments.
So after Boebert suggested that "protecting and defending the Constitution doesn't mean trying to rewrite the parts you don't like," many Twitter users decided to give her the civics lesson she apparently missed in high school.
Some people thought she had a point in one respect.
HuffPost reached out to Boebert's office, but no one immediately responded.
Before You Go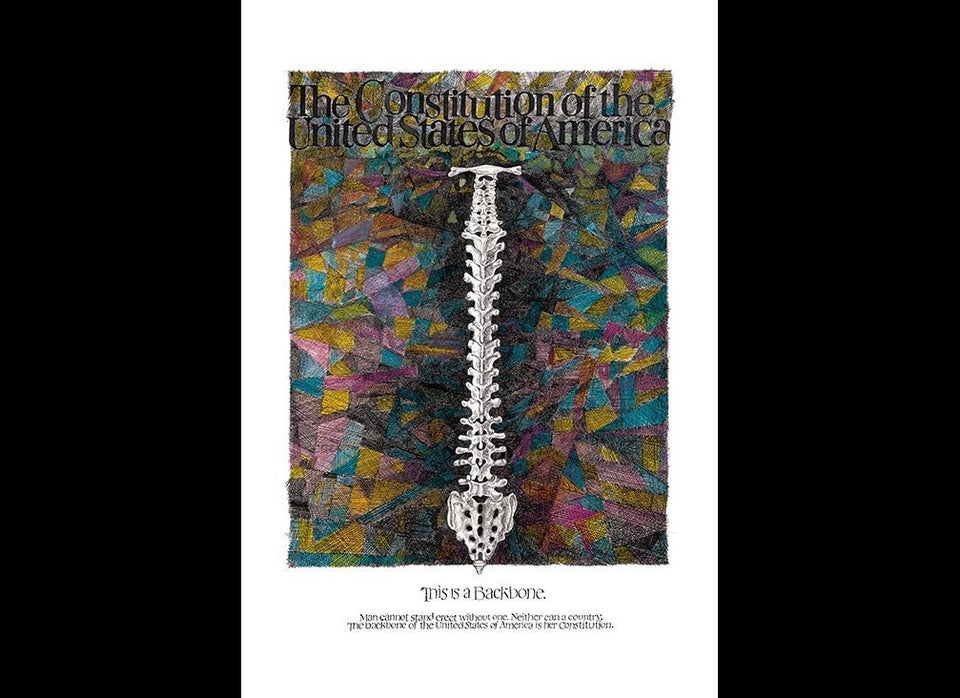 Constitution Day
Popular in the Community