Extremist Rep. Lauren Boebert's (R-Colo.) co-sponsoring of a bill to lionize the AR-15 rifle as America's "national gun" was the subject of a scathing letter to The Denver Post this week.
"Is this a cruel joke?" asked Boebert constituent Andy Wiessner, who noted the firearm's use in many mass shootings.
The letter denounced the rifle as a "weapon of war" that uses bullets "designed to tear human flesh to pieces by 'yawing,' tumbling or fragmenting in the body, thereby causing maximum internal bleeding and tissue damage."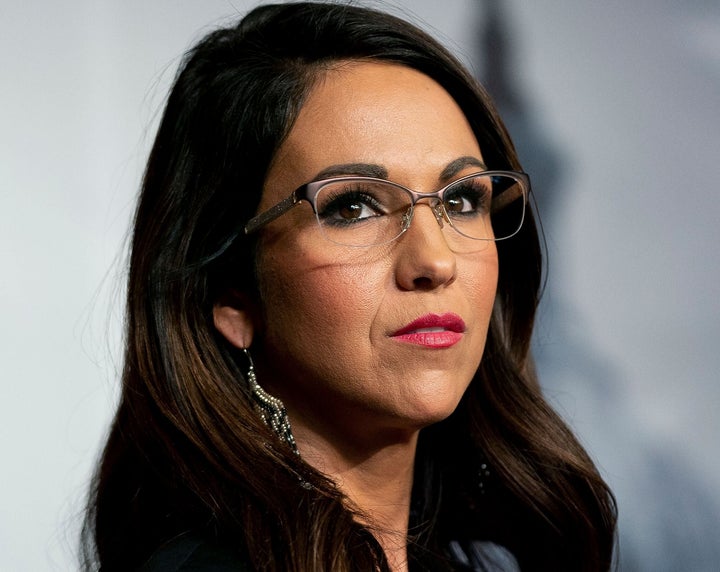 "As we see almost nightly on TV, it has shredded the bodies of innumerable men, women, schoolchildren, and even babies," Wiessner, who said he was a veteran of the Vietnam War, wrote. "These innocent victims are not 'the enemy.'"
″'Peace-loving' America "does not need a 'National Gun,'" he added.
Boebert co-sponsored the measure with Rep. Andrew Clyde (R-Ga.) and serial fabulist Rep. George Santos (R-N.Y.).
Santos on Wednesday was arraigned on 13 federal charges, including fraud and campaign finance violations. He pleaded not guilty.
Popular in the Community