 As an "author" herself, Lauren Conrad should have known better.
Conrad's tutorial was so poorly received that the 26-year-old made sure to quickly remove the video.
In the video, Conrad explained that she found a "great way to display vintage books or slightly used books and also create a unique storage space." She then proceeded to cut the spine off nine of Lemony Snicket's "A Series of Unfortunate Events" books and glue them to a box, destroying the books in the process.
When asked for comment about Conrad's craft project, Snicket, a.k.a Daniel Handler, told HuffPost Books, "It has always been my belief that people who spend too much time with my work end up as lost souls, drained of reason, who lead lives of raving emptiness and occasional lunatic violence. What a relief it is to see this documented."
Conrad has yet to comment on her craft debacle and appears to be treating the situation the same way she treated ex-BFF Heidi Montag -- she's just ignoring it. It looks like Conrad is trying to deflect her poor choice of craft project with the Internet's insane love of Shark Week and puppies. Just a few hours ago she tweeted: "I hope your weekend is as great as this shark-pug photo: http://bit.ly/LCxFriFavs69 :-)"
Celebrity Photos Of The Week: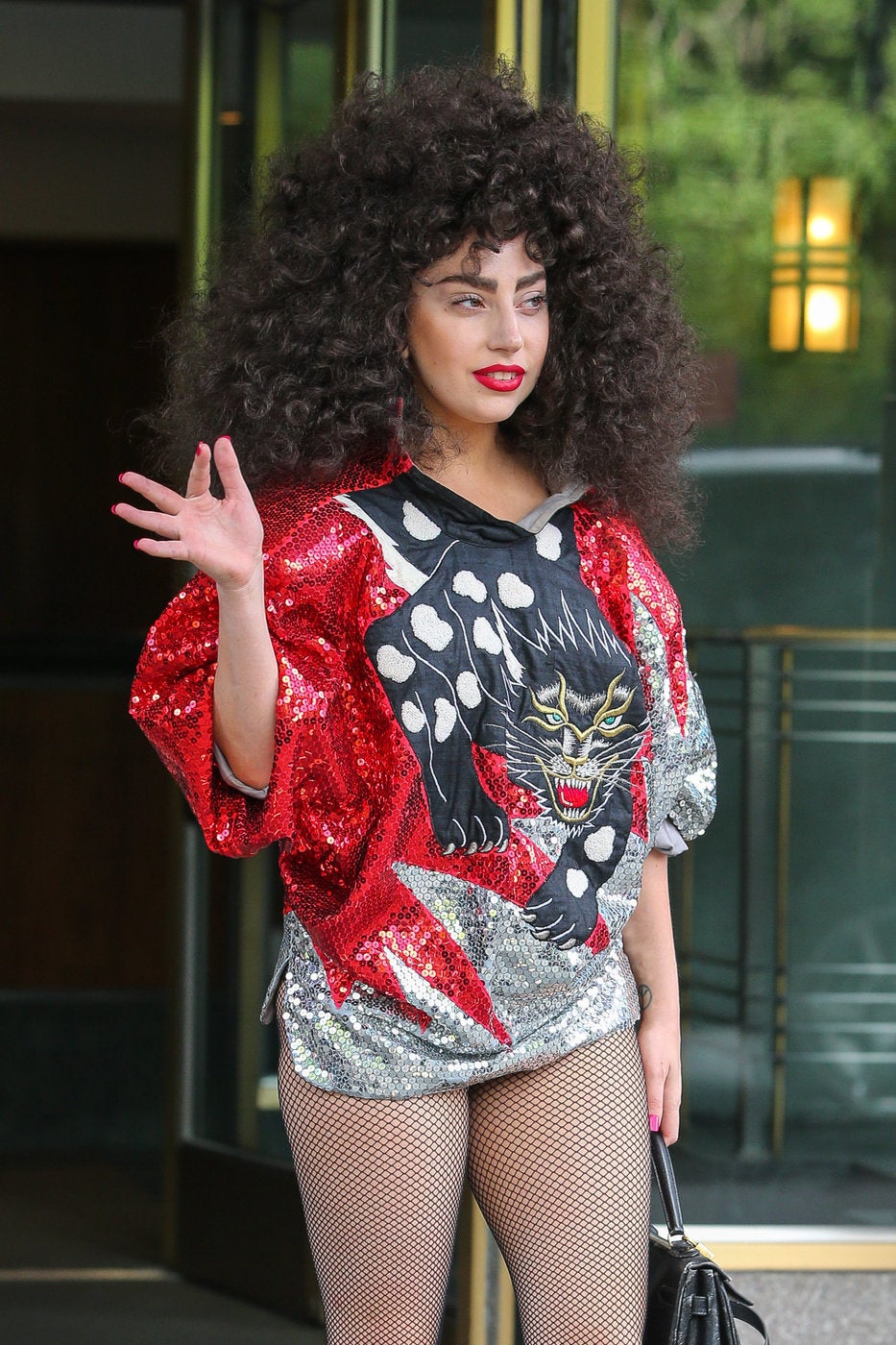 Celebrity News & Photos
Related
Popular in the Community