 According to the show's star Lauren Conrad, what made the MTV series so unique was that it aired before reality TV blew up.
"There was an innocence to it because none of us were doing it to get any deals or other ventures -- we were just all friends and it sounded cool so we did it," the reality TV alumna, who moved on to "The Hills," told Us Weekly. "We didn't know what we were really doing, so I think it was this very interesting time where people didn't have ulterior motives. We were just filming a documentary."
"It was just a big group of friends being themselves," she said. "I think it's impossible to do that in this day and age of reality TV."
"Honestly, being behind the camera sounds a lot more exciting. I was always interested in that, I think, because it was so taboo for me to know about when I was involved in television," Conrad said. "They kept it so far away from me. It was all I wanted to know."
Do you think there could be another reality show like "Laguna Beach"? Sound off in the comments.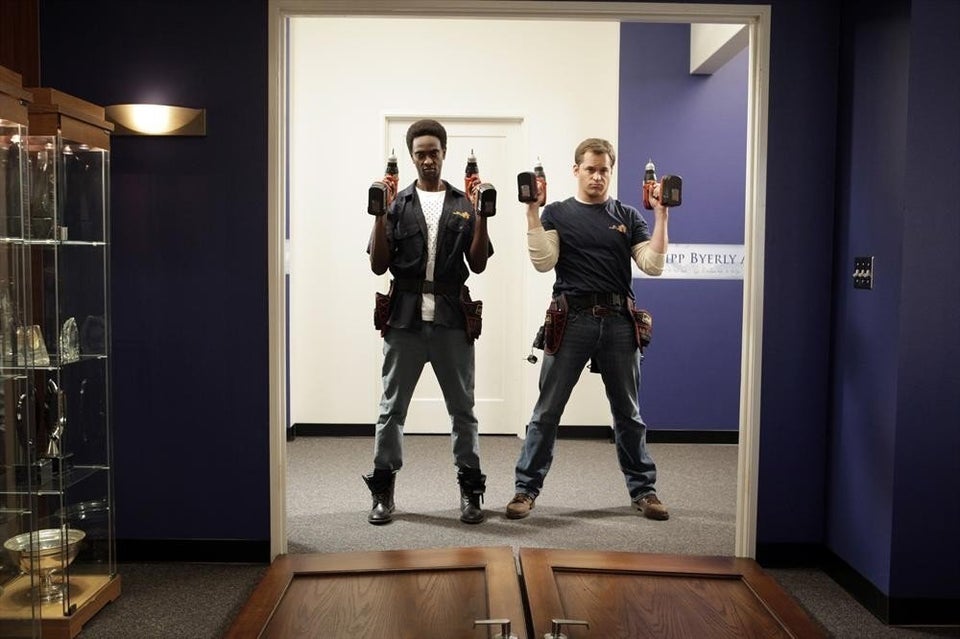 Summer TV Guide
Popular in the Community