Sorry, Lauren Conrad, you can't pull a fast one on us.
LC took to her website on April 1 to share a photo of her new purple hairdo, writing, "I decided to take the plunge and try a semi-permanent color. This one stays in for 6 to 8 weeks before washing out. I really didn't think that purple was my color, but after seeing several others wear it recently, I decided to give it a try."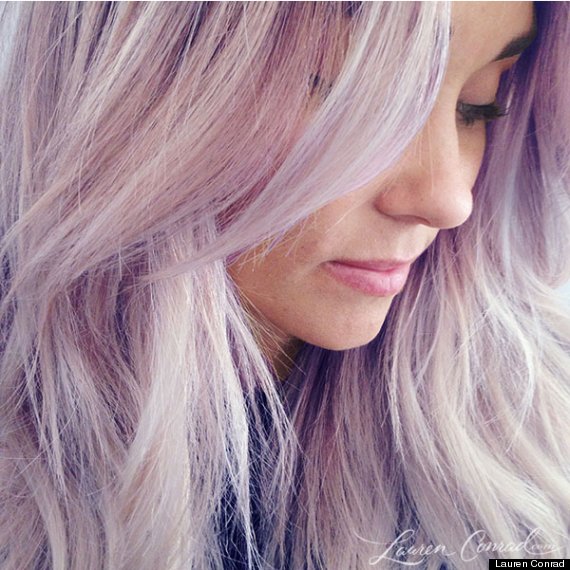 We think Conrad can rock the look with the best of them, but we're almost certain her new 'do is courtesy of Photoshop rather than hair dye.

To get this exact shade of purple, we went out and gathered rare amethyst stones. Next, we ground them up by hand until they turned into a fine powder. Then we added 2 pinches of grape koolaid. Mix that in a bowl with 2 oz. of mermaid tears. Apply all over and let it sit for 16 hours. Lather, rinse, repeat. #aprilfoolsyall #shedoesntevenlikepurple
Conrad later posted on Instagram to declare it was a joke as well: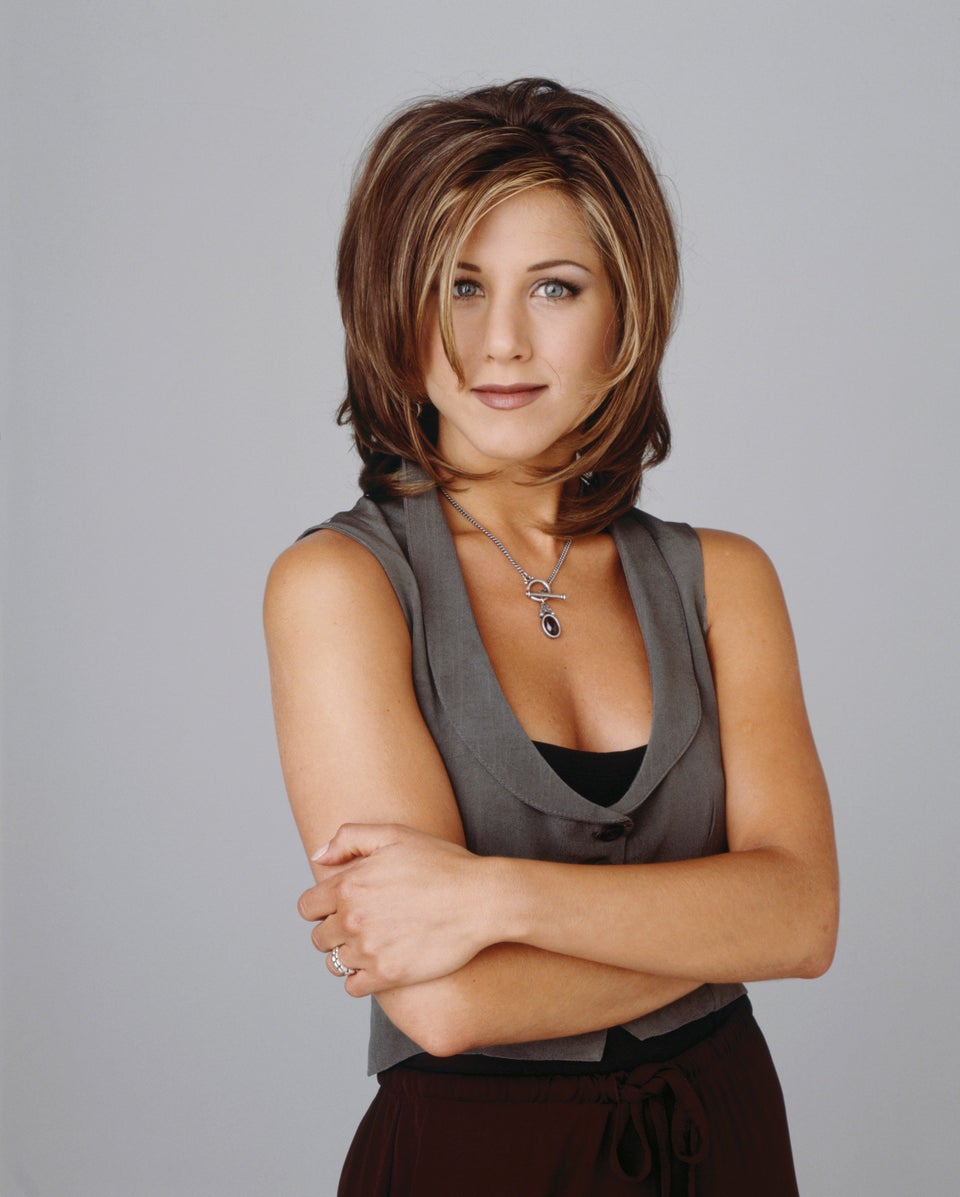 Iconic Celebrity Hair
Popular in the Community