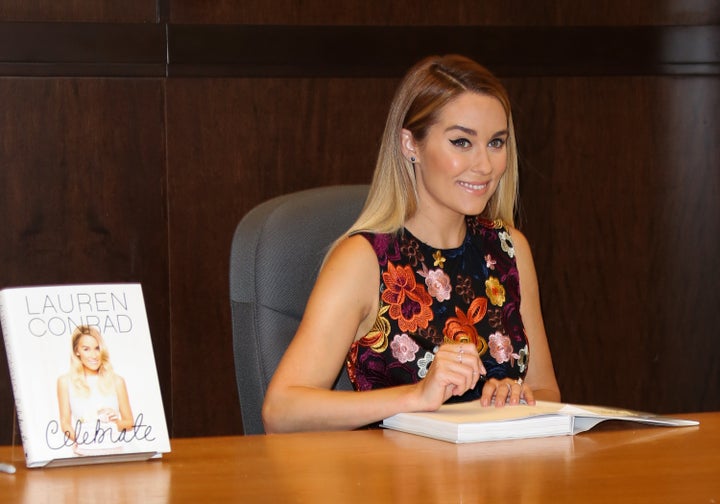 When we spoke to Spencer Pratt for "The Hills" 10th anniversary at the end of May, he joked about how "mind-boggling" it was to see Lauren Conrad ― whom he guessed to be making about $200,000 per episode ― quit the show after its fourth season to "go do a blog."
As the proprietor of two websites, one would think that Conrad, 30, might be at least tangentially familiar with Graphics Interchange Format ― more commonly referred to as a GIF.
Vanity Fair recently caught up with Conrad, who assured the publication she has no plans to return to reality TV, although she is thankful that some of the most important moments in her life were not only immortalized on film, but "beautifully lit and shot with a soundtrack." But when VF asked whether she liked the GIFs of her that people have created from "The Hills," things took a very unexpected turn.
"I don't understand how to use a GIF," Conrad stated.
VF pressed further, asking whether that included the iconic GIF of a single mascara-stained-tear rolling down her face, to which she responded: "It always shows me crying, that's all it is. I don't cry very often, either, so I'm like, 'I never look that sad!'"
TL;DR: Lauren Conrad somehow doesn't understand how to use GIFs.
Before You Go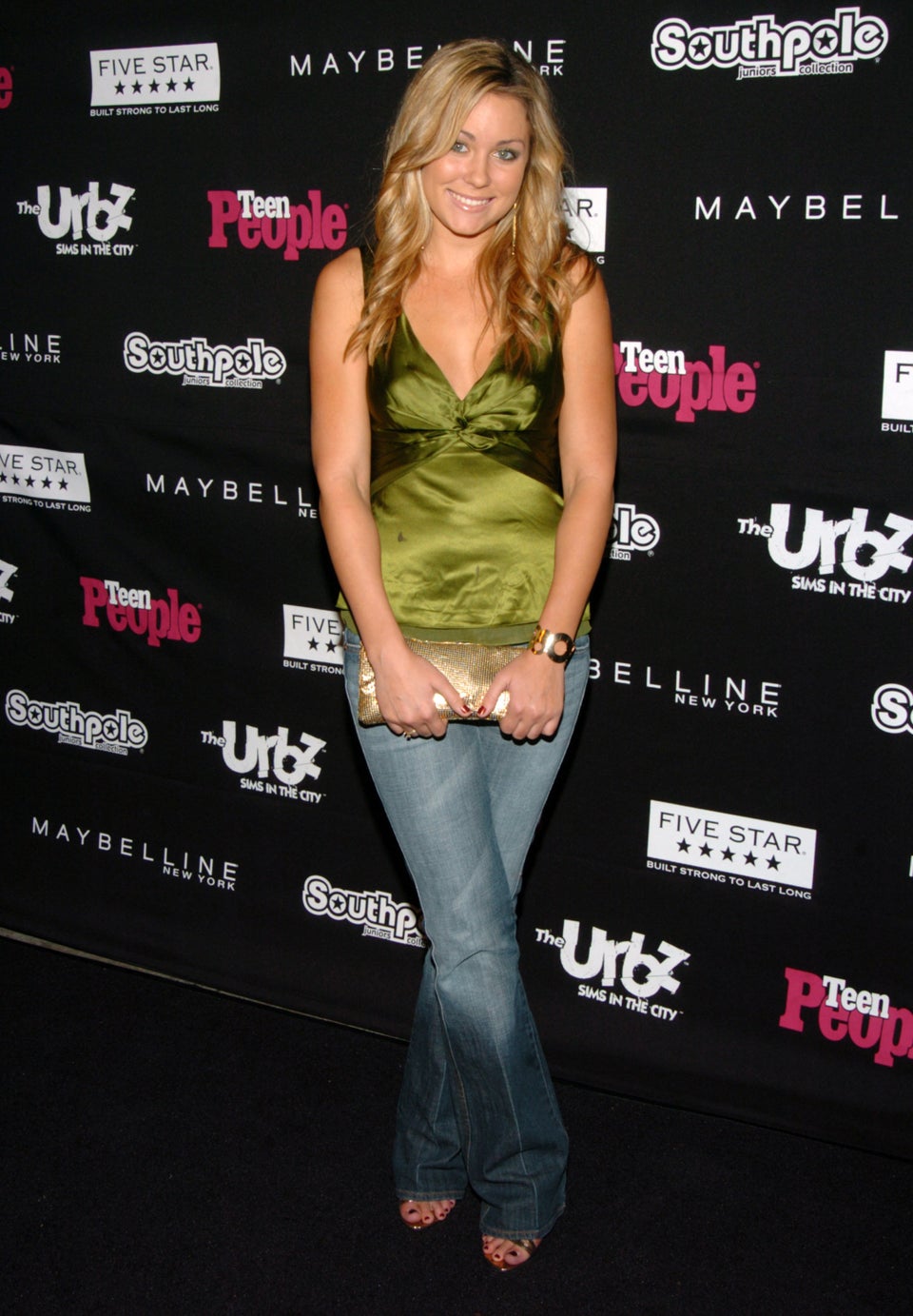 Lauren Conrad Style Evolution
Popular in the Community