The rest is still unwritten, but don't expect Lauren Conrad to appear in her own reality TV show anytime soon.
Fans have been clamoring for a closer look at the life of the new mom and entrepreneur, but Conrad has no desire to star in another series about her life.
"I don't think I would do another show that involved my family," she told HuffPost at the opening of Kellogg's Café in New York City's Union Square. "I spent a lot of years on a show focused on my personal life, so I don't think I'd do it again."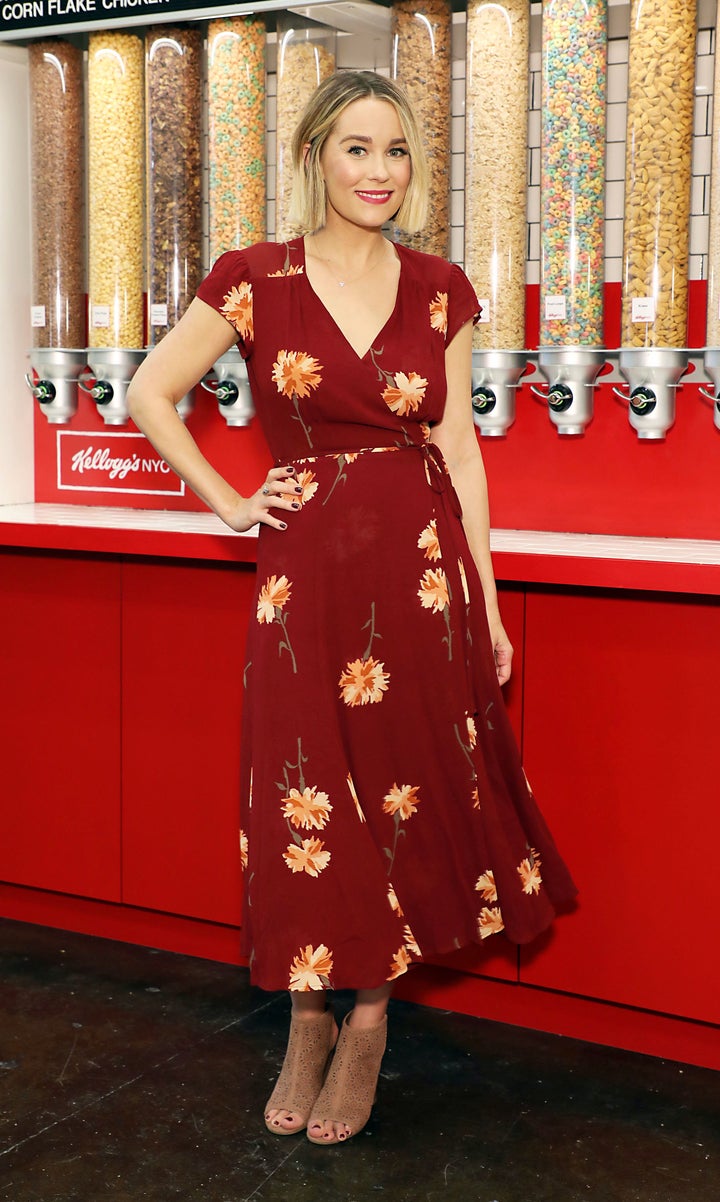 But she left that life behind in 2009, going on to create a lifestyle empire with a string of best-selling books and fashion lines. Now, she's focused on family: She and her husband, William, welcomed their first child, a baby boy named Liam James Tell, in July.
"I just want to raise a kind person," she said. "My mother-in-law did a very good job raising my husband. He's very respectful of women. He has a lot of really strong women in his life, so I would love my son to be like my husband. In my husband he has a great role model, so I'm excited for that."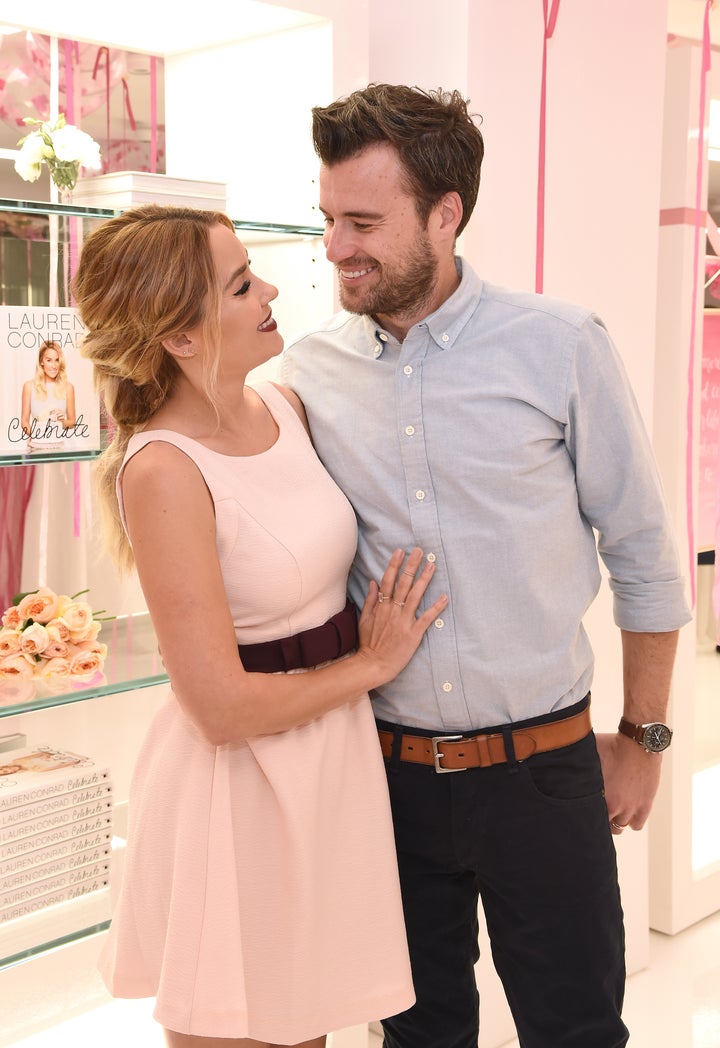 Conrad has been the exception to the rule that reality TV stars have to be scandalous to succeed.
"Everyone should carry themselves in a way that they feel proud of," she said. "You want to be aware of your behavior and know that others are watching."
"Growing up and working in the entertainment industry, you get a very thick skin very quickly," Conrad added. "I think that people are becoming more aware that they affect people with their words, especially with social media, and slowly they're becoming kinder."
Conrad said she hasn't quite made up her mind on whether she'd allow Liam or her future children ― she has said she wants to at least have one more ― to sign up for a reality TV show.
As she heads into her first holiday season as mom, Conrad said she doesn't have a specific resolution. But she said she is committed to finding time to be present as both a mother and a businesswoman.
"This next year, I think for me, is all about being able to find balance between being involved in my career and having enough time to spend with my kid," Conrad said. "I don't want to miss anything."
Before You Go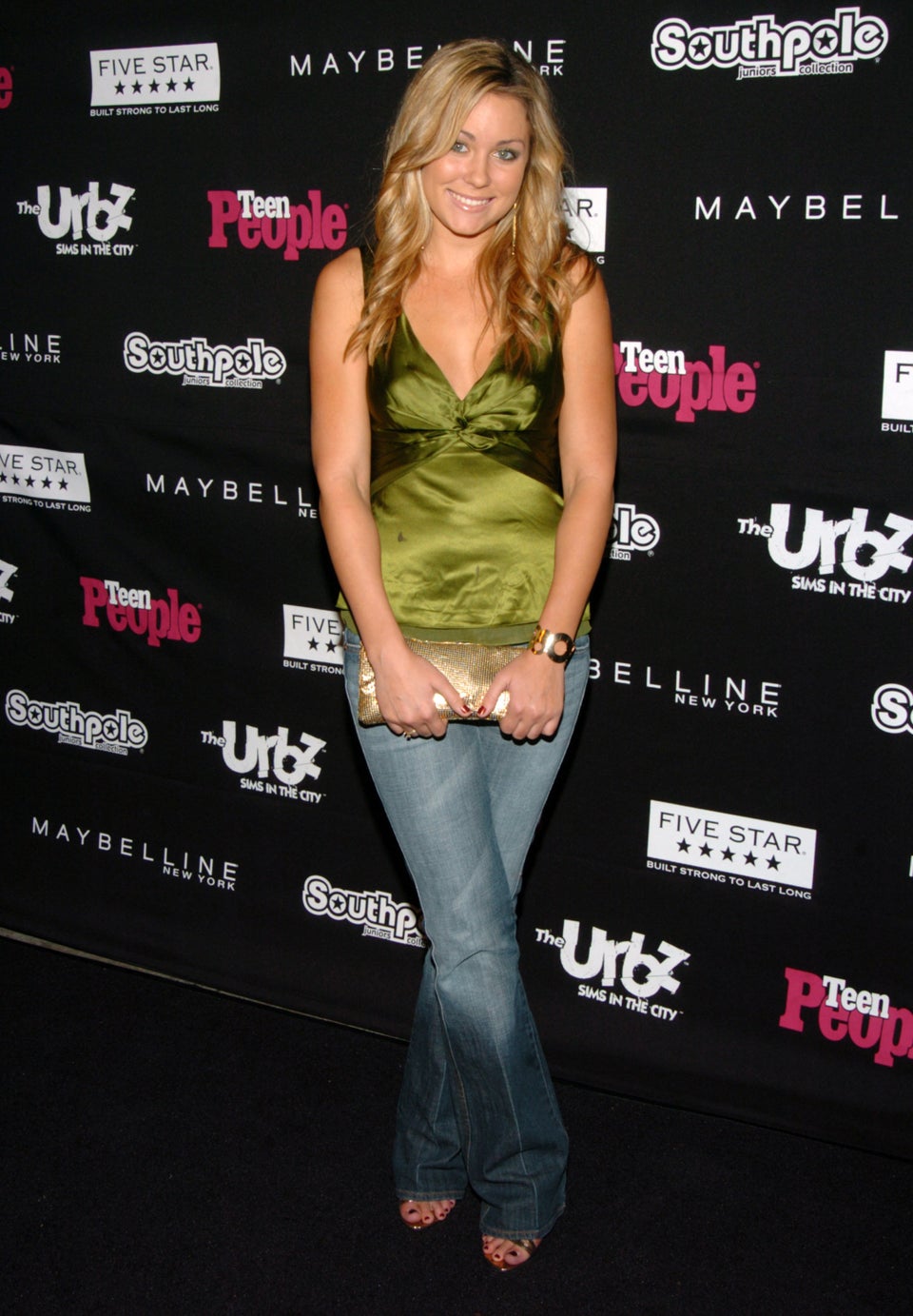 Lauren Conrad Style Evolution
Popular in the Community