Brainwashed. Manipulated. Controlled.
On Monday, Drain told Morgan about the control WBC members wield, especially over children in the group.
"They control what you believe, what you say, what you do, what friends you have," Drain said. "They say everyone on the outside's evil. And they don't allow any outside influence at all."
"It's unfortunate and it's atrocity, the things that they do and say -- horrible things they do and say," Drain told Morgan. "But yeah, they claim that they're speaking for God."
In her book, Drain writes that she ultimately began to question some of the group's core teachings, which she believed contradicted God's message. That's when the group, as well as her entire family, cast her out forever.
But Drain still has three siblings "still stuck" inside the church, and that's what still scares and saddens her.
"They have no opportunity to see any type of outside influence, any type of other perspective on God, any other type of knowledge of a good life or good people," Drain told Morgan. "They have no idea there is happiness, and life and forgiveness on the outside."
Related
Before You Go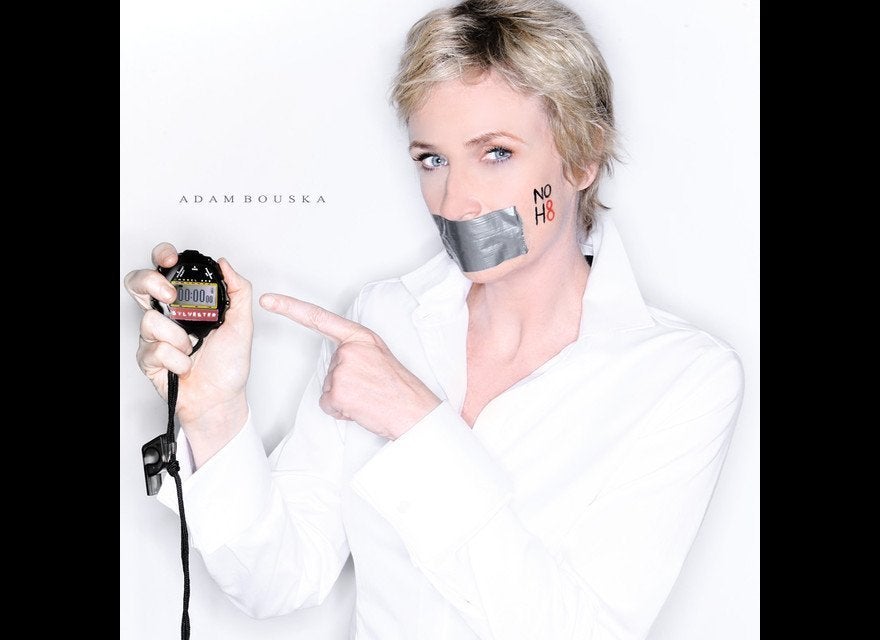 NOH8 Campaign
Popular in the Community