If you ask Lauren Graham, aka Lorelai Gilmore, the answer doesn't sound too promising.
"If it all existed in a vacuum, I would play that character until my dying day ... " Graham told TV Line in a recent interview. "Now it's become what could we do with this story that is satisfying, that is worth continuing. I don't know if there is a need to do more. I wouldn't want it to feel like we overstayed our welcome."
For Bledel, aka Rory, it's all about the story and making sure it's something she can stand behind.
"I'm just interested in telling a story that is dynamic and that I can hook into," she added.
So while their comments about the future of "Gilmore Girls" may not be exactly what you were hoping for, you don't have to lose all faith.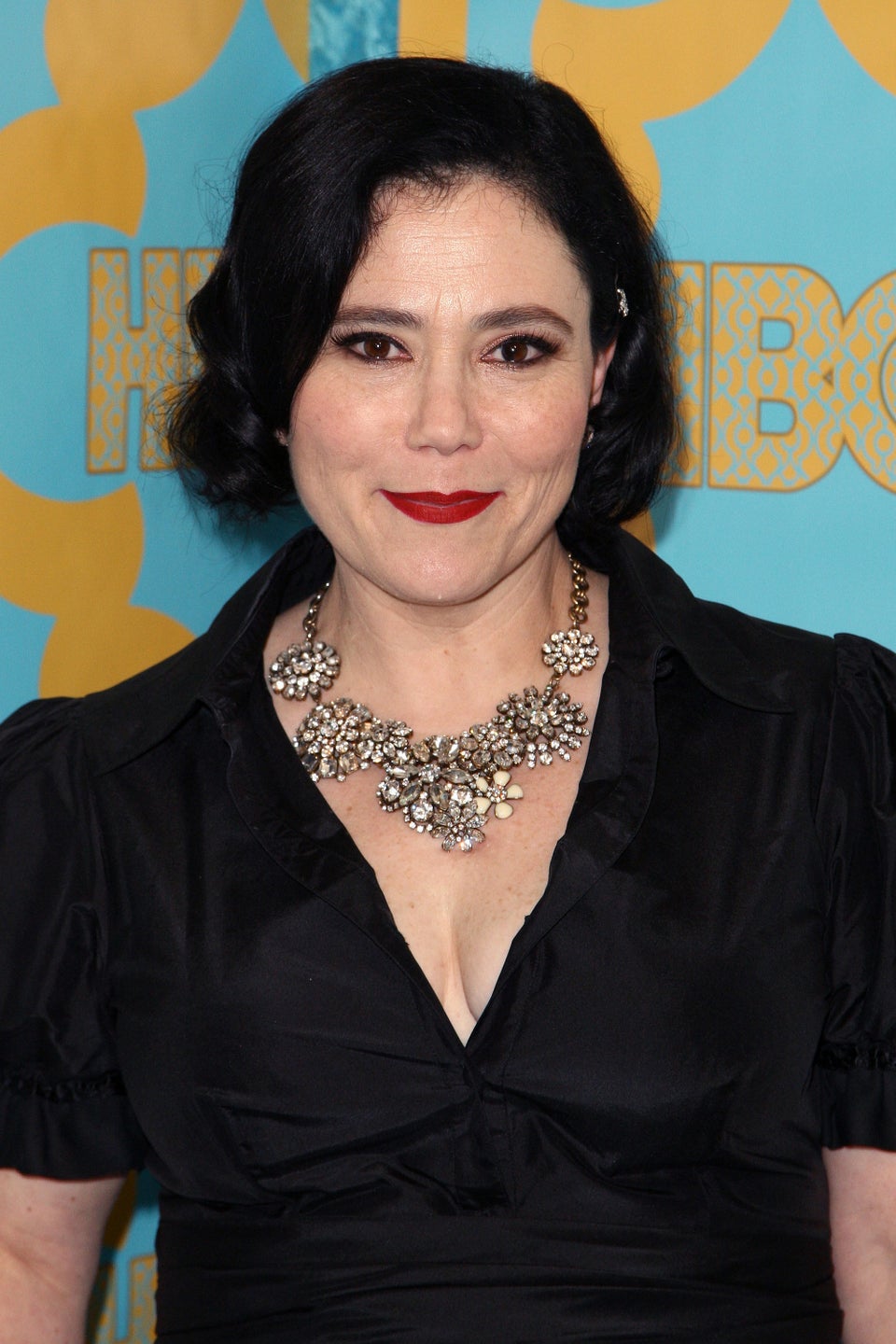 The Best Gilmore Girls Guest Stars