It's not uncommon for a celebrity to turn to plastic surgery in an effort to look younger among Hollywood's ever-youthful rising stars. But Lauren Holly says she isn't one of them. Yet.
The 51-year-old actress, known for roles in films like 1994's "Dumb & Dumber" and now television's "Motive," recently opened up to "Oprah: Where Are They Now?" about rumors that she's gone under the knife. And she says it's categorically untrue.
"I've been accused of having a ton [of plastic surgery]," Holly says. "I haven't had any."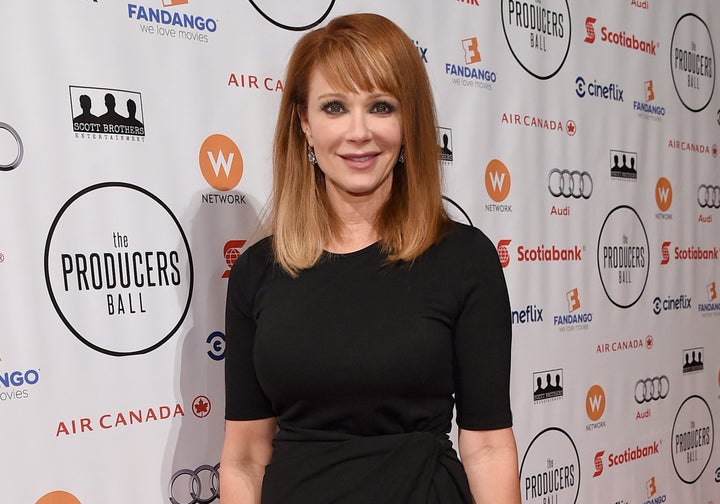 That's not to say it's off the table forever, though.
"I'm not saying that I wouldn't," she adds. "I almost feel like I might have missed that boat, but I'm not against it. I'm 51. Things change."
As for her looks today, Holly says there's a natural explanation for her "fuller" appearance.
"If a woman wants to look a little younger, gain a little weight, it's a natural thing. I look a little fuller just from that," she says. "I'm OK with that."
"Oprah: Where Are They Now?" airs Saturdays at 10 p.m. ET on OWN.
Before You Go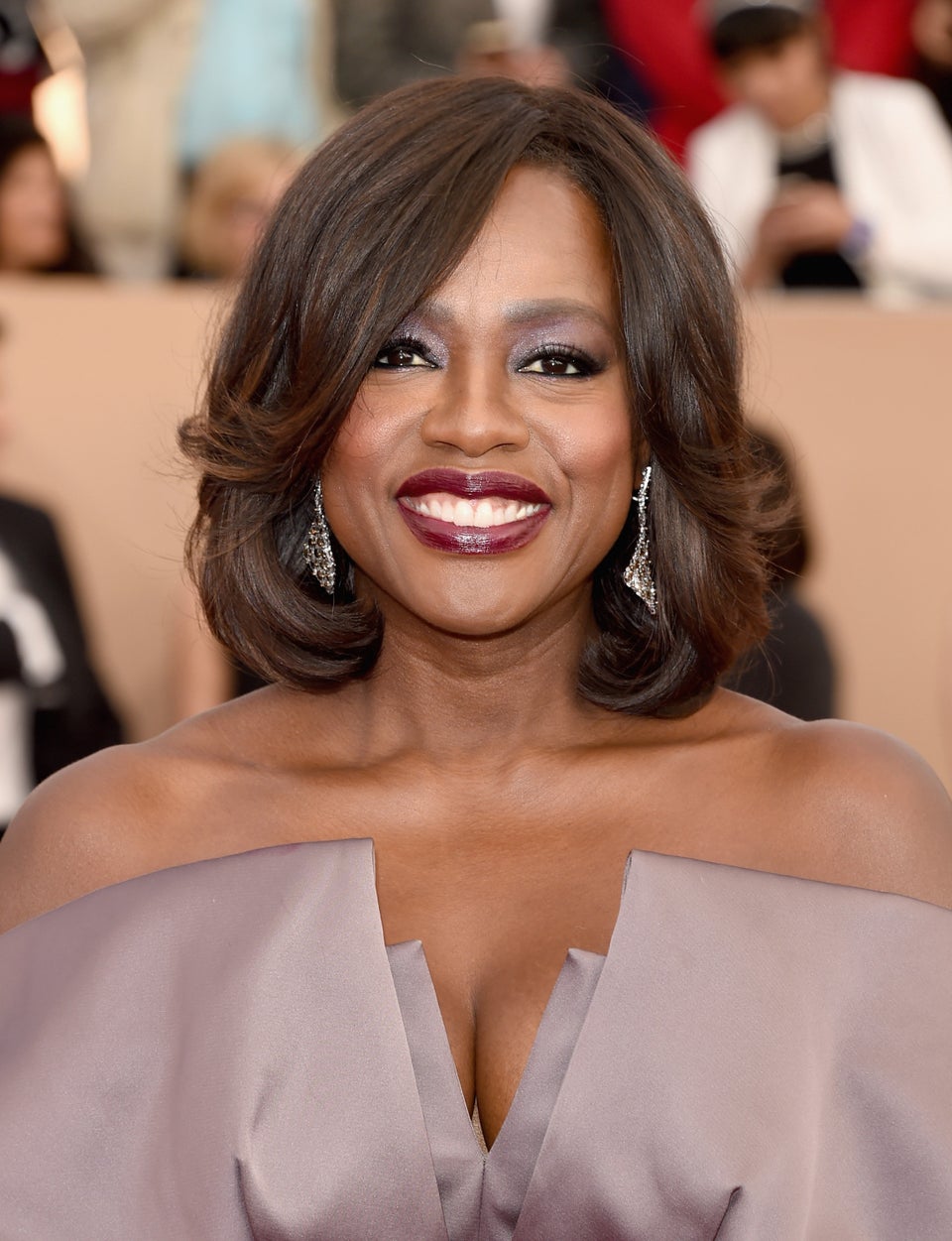 Stars Aging With Grace
Popular in the Community