It's hard to imagine Kate Moss as anything other than a dominant superstar. But even supermodels start out as insecure newbies in need of fairy godmothers.
Kate [Moss], whom I knew when she was 14, was always being made fun of by the other models. They were jealous, but I was the tiger queen, so I could crack the whip over them. When we did the Millennium Vogue cover with all the other models, Annie Leibovitz put me right in the middle of them, and when I heard the catty remarks at Kate, I used my mouth like a bull whip.
If you've ever seen the Vogue cover to which Hutton's referring, the competitive tension is easy to understand: Moss was just 25 at the time of the 1999 cover shoot, yet she was placed prominently in the front while more experienced faces like Naomi Campbell, Christy Turlington and Claudia Schiffer were pushed to the side.
Kate, of course, skyrocketed past the '90s supes to become the undisputed face of the next century. She's always remained slightly insecure -- she told Vanity Fair this year, "I've never seen myself as sexy or a side of myself that boys would like" -- but she did manage to find some fashion friends in Marc Jacobs, Riccardo Tisci, Mario Testino and yes, even Naomi Campbell.
We always knew you could do it, Kate.
Read more from Lauren Hutton's interview at Net-A-Porter.com and see the aforementioned cover below. Can you name all the models?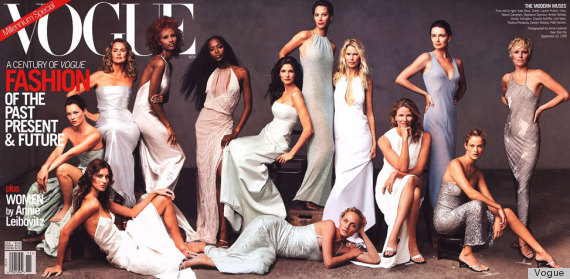 Kate's come a long way: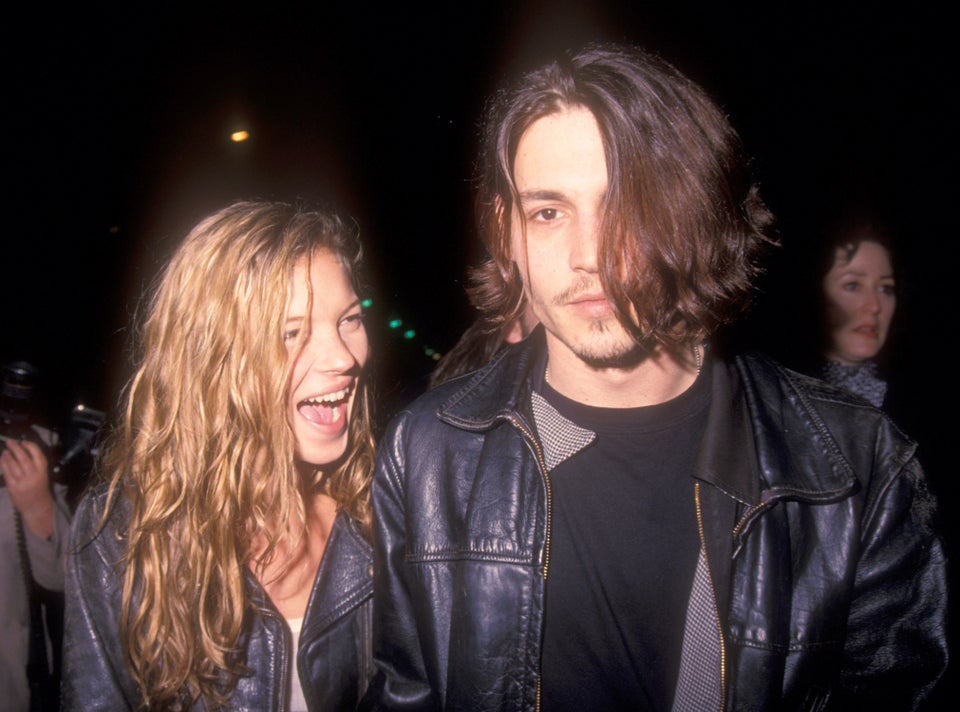 Kate Moss' Style Evolution
Related