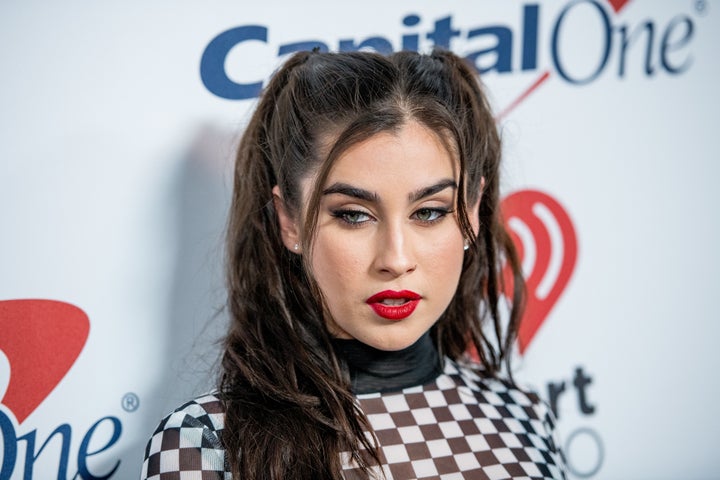 Fifth Harmony's Lauren Jauregui offered a virtual hug to her LGBTQ fans this week, doubling down on her support of the community in a series of emotional tweets. 
On Monday, Jauregui, who identifies as bisexual, retweeted a series of images that showed people who suggested they'd react with physical and sexual violence if their sons told them they were gay. 
"This is such a disgusting display of toxic masculinity and a deep ignorance of the expression of human sexuality," she wrote. "It is a spectrum that has no shame." 
Jauregui's tweet began a dialogue with fans and supporters, many of whom shared their own experiences coming to terms with their sexuality.
After one fan shared the particularly heart-wrenching experience of being told by a classmate to die as she was putting up Pride Club posters, Jauregui noted:
In March, she advised her LGBTQ fans to "stay true to themselves" in spite of the Trump administration's discriminatory rhetoric, telling HuffPost, "When you feel comfortable enough or when you find that person that makes you feel comfortable enough, just go into it and embrace it. Don't allow yourself to be hard on yourself or feel like you're crazy or wrong." 
BEFORE YOU GO