In a matter of seconds, Alec Kornacki, 52, went from fixing his car to being wedged underneath thousands of pounds of metal.
The scream came from the couple's 22-year-old daughter, Lauren, who discovered her father pinned underneath his BMW that reportedly rolled on top of him after the jack slipped.
Lauren, an experienced lifeguard and former basketball player, instinctively knew what to do.
"I lifted it up … kind of threw it," she told NBC 12, "I just shoved my body into it as hard as I could, and then I came back and dragged him out and started CPR."
Alec reportedly weighs 210 pounds and, thanks to the unevenness of the car due to the tire having been removed, Lauren was able to shove it hard enough to tip the car off her father and drag him out of harm's way.
Two days after the incident, Alec Kornacki was still in the ICU with several broken ribs and various other fractures, but he was walking, reports CNN.
"I'm just so lucky and proud I have daughters that can perform CPR and have the knowledge to save lives," Alec said in a statement.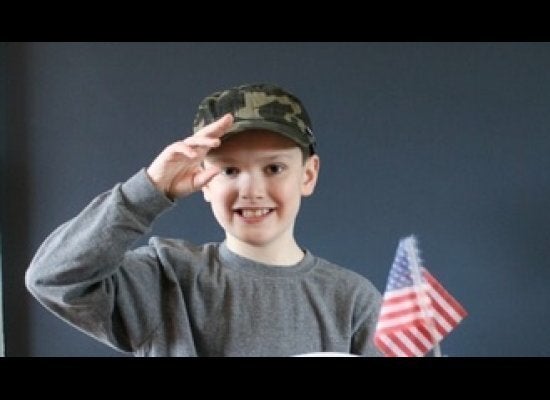 Greatest People Of The Day
Related
Popular in the Community