"Real Housewives of New Jersey" star Lauren Manzo is engaged!
"I'm so incredibly happy!!" she told Us Weekly about the engagement. "I'm in shock. I'm so excited to spend the rest of my life with my best friend. Well he was my brothers' best friend first, but I stole him!"
Scalia proposed to the 25-year-old reality star and makeup artist with a sizable diamond ring, which she wasn't afraid to flash in photos later posted to her Twitter account.
"There are a lot of things I keep to myself because it's important to maintain that sense of family outside of the show," she told TV Guide. "It's ultimately Lauren and Vito's decision, but to not show that is kind of not fair. You'd probably see just a little of it to get a flavor of it. I think the fans deserve that."
Related
Before You Go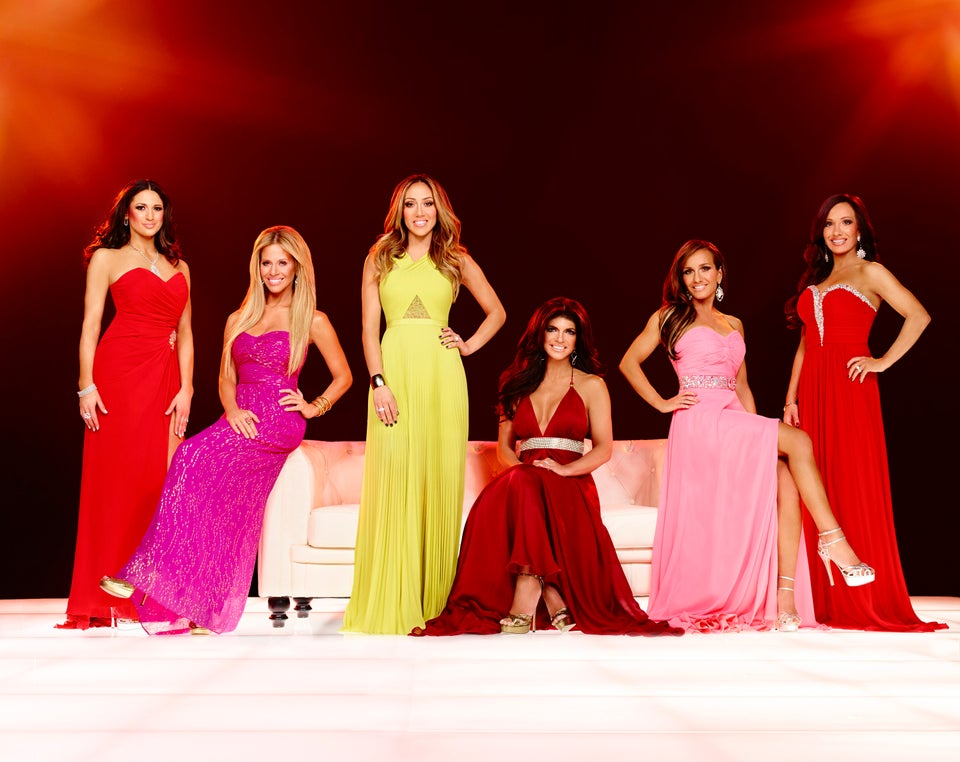 Real Housewives of New Jersey
Popular in the Community