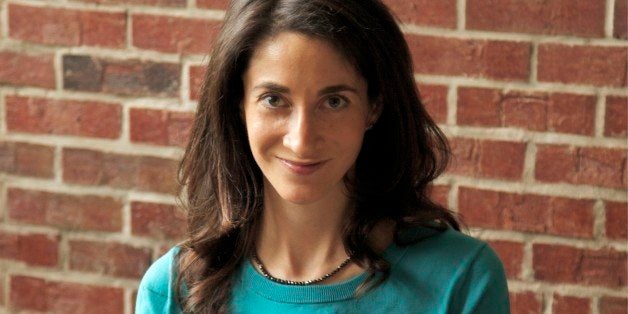 Lauren Oliver is the author of many YA books, and one adult novel. Before I Fall follows Sam Kingston, who's fated to relive the last day of her life on a loop until she remedies her wrongs caused by her self-centered lifestyle. Her latest novel, Vanishing Girls, is a psychological thriller that follows Nick as she searches for her missing, estranged sister Dara. Oliver revealed to The Huffington Post her fictional heroes and her favorite teen reads.
What books did you love as a teen?
I loved Jane Austen when I was a young teen, and Herman Hesse, too. I thought I was very deep. And Harry Potter actually was released when I was in high school, so I became obsessed with that, as did the rest of the world, of course.
Who were your fictional heroes?
Atticus Finch from To Kill a Mockingbird is a true hero because of the way he stands up to prejudice and small-mindedness. I love Scout, too. That's one of my all-time favorite books.
What books would you advise teens today to read?
Teens today are so lucky! There are so many hundreds of books published every year specifically for teens, in so many categories, from amazingly talented authors. I'll list some of my favorite teen authors: Jandy Nelson, Victoria Schwab, Marie Lu, Nova Ren Suma, Brenna Yovanoff, Gayle Forman.
What advice would you give to your younger self?
You're not as bad as you think. You're doing just fine. Breathe. It's going to be okay.
Who were/are your fictional crushes?
Mr. Darcy, obviously. Pemberley, anyone?
What's the best part about being a writer?
Working in my pajamas!
Which classic book is overrated?
Oh, I don't know. There are certainly classics I never liked, like Lord of the Flies. But that doesn't mean it's overrated. I'm probably just under-appreciative!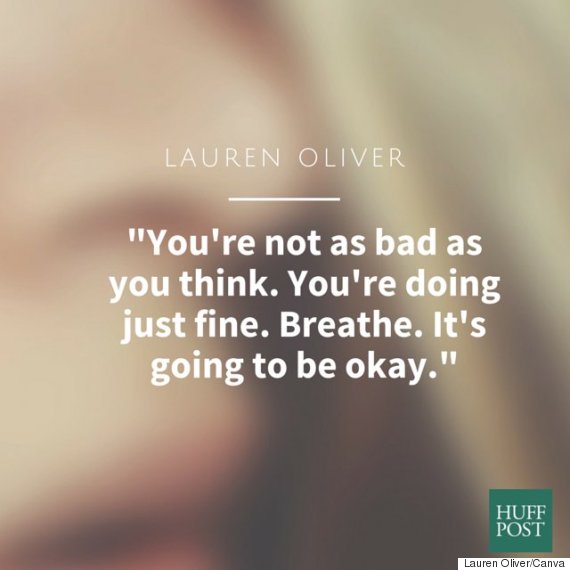 Before You Go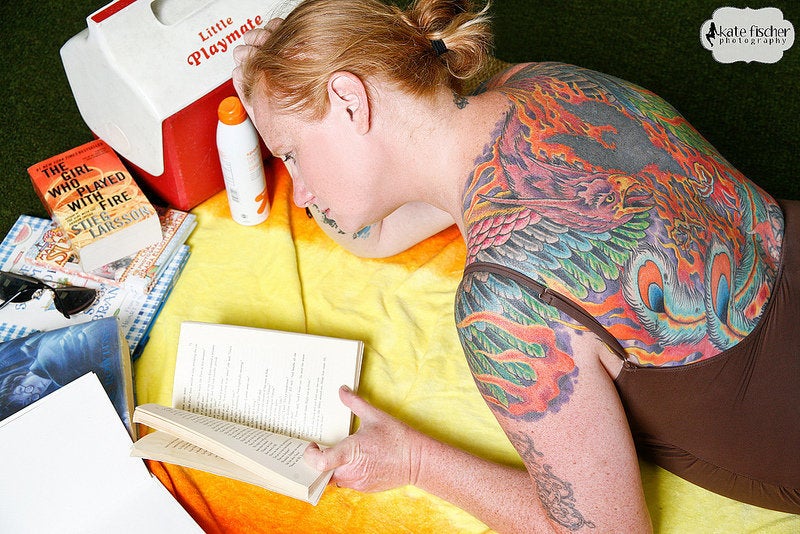 Tattooed Librarians
Popular in the Community