First: His "I love the way you look at me" line was crazy adorable.
And second: Who is that gorgeous girl he's talking to?!
The blond-haired, brown-eyed beauty is Lauren Parsekian.
Parsekian is a film director-producer, but she's best known as a co-founder of Kind Campaign, "a movement, documentary and school program based upon the powerful belief in KINDness, that brings awareness and healing to the negative and lasting effects of girl-against-girl crime.'"
The pair make no attempts to hide their affection for each other -- even over Twitter.
Click through the slideshow below to see Paul and Parsekian together.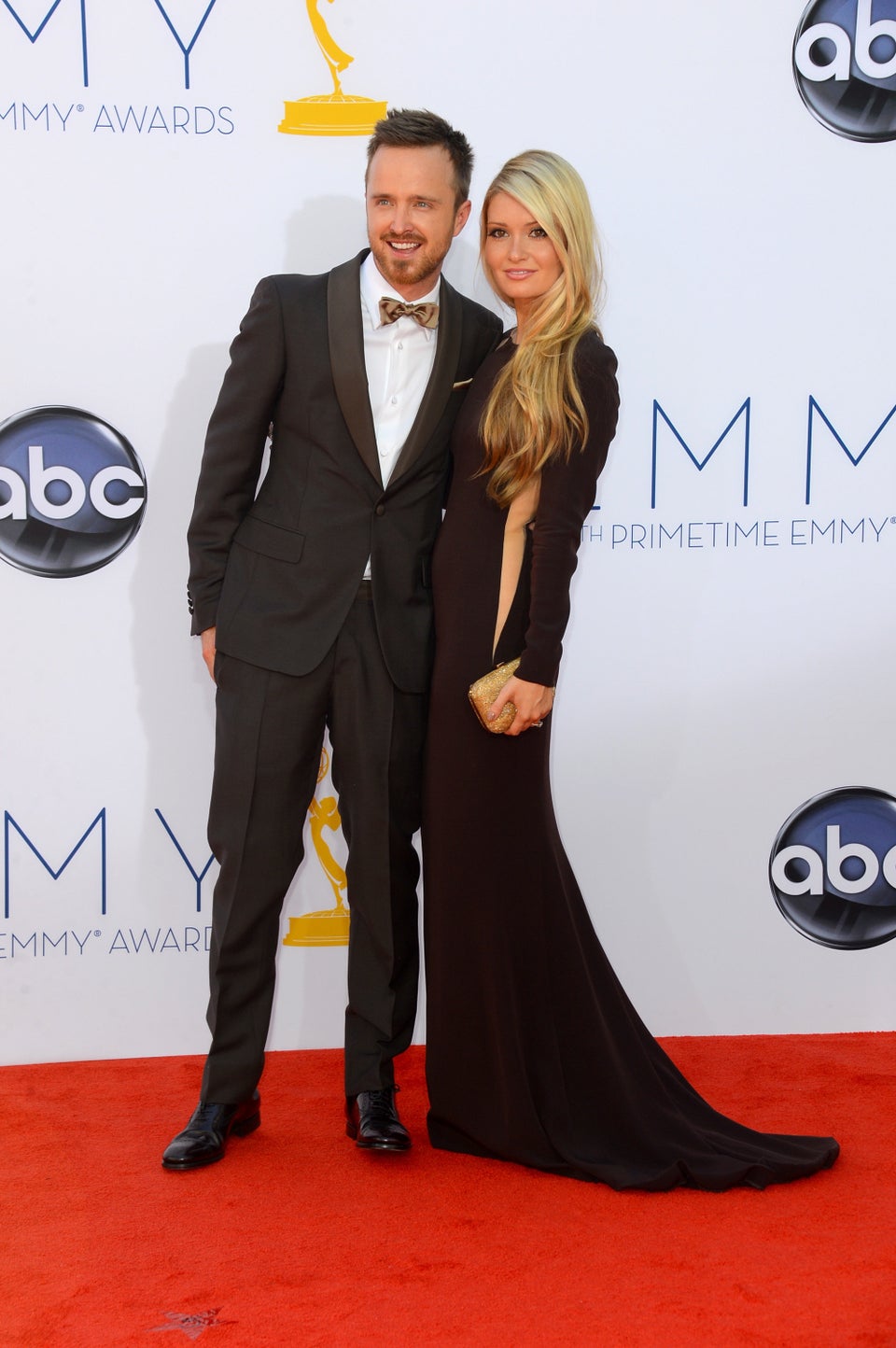 Aaron Paul and Fiancee Lauren Parsekian
Related