When these anchors cut to a live scene of a fire, they weren't expecting a momentarily hot-tempered reporter to drop the f-bomb on air.
But it seems like Lauren Podell, a reporter at WDIV, Detroit's NBC affiliate, didn't realize she had a hot mic -- or that anchors were coming to her live Wednesday morning for an update on a number of buildings that had caught fire in downtown Lapeer, Mich.
"I don't have IFB, I don't know when we're going, neither does Jim, I can't get this f***ing in there!" she is overheard saying. IFB, or interruptible feedback, is the technology that feeds a producer or director's cues to the talent via earpiece. That's possibly why the morning news anchors caught Podell, who has been with WDIV since 2007, by surprise.
WDIV's smooth morning anchor Evrod Cassimy immediately apologized for her language.
This Tweet, posted to Podell's Twitter page yesterday, shows this reporter may have been having a tough week.
Advice needed: when stressed out, how do you calm yourself down and get back on track?

— Lauren Podell (@Local4Lauren) November 12, 2013
Thankfully, most of her fans enjoyed an early morning laugh, and posted their support on her Facebook page.
Related
Before You Go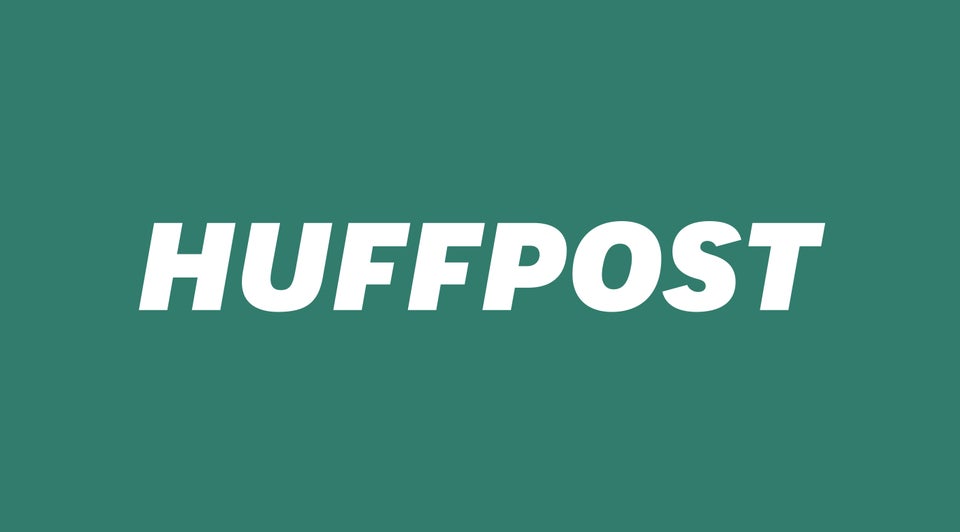 Funniest News Bloopers
Popular in the Community