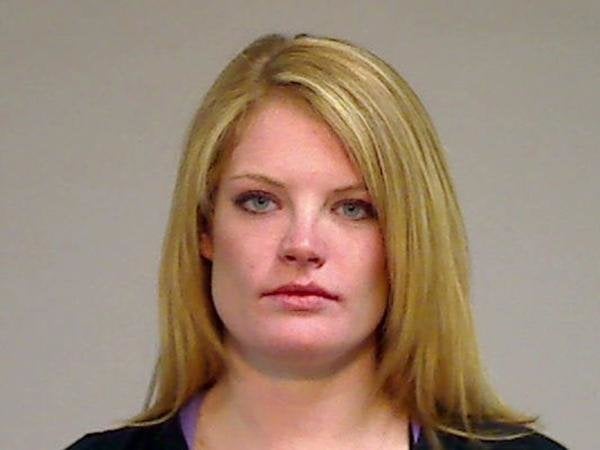 Lauren Redfern, the Basalt High School gym teacher arrested last week on charges of sexual assault, was caught by the school's athletic director with the student in the teacher's restroom, according to Eagle County authorities.
According to an arrest affidavit first obtained by the Aspen Times, the two were having sex in the teacher's restroom on Feb. 9 when the athletic director allegedly interrupted by knocking on the door. After being confronted by school administrators, the student confessed to having sex with his study hall teacher Lauren Redfern.
An investigation by the Sheriff's Office cited in the affidavit said that the two had sex an undetermined number of times before the student turned 18. McWilliams added that it appears Redfern's sexual contact with the student persisted over a four month period.
The student says in the affidavit that his sexual relationship with Redfern began in October, and reportedly said that he had fallen in love with her. In interviews with deputies, Redfern said that she started having intercourse with the student when he came over to her house to ask for help on a school paper.
When the two began their sexual relationship is a crucial point in this case because in Colorado a 17-year-old can have sexual relations with an adult, but not with a teacher, since teachers hold a position of trust. Therefore when the the two were caught together in the teacher's bathroom, no unlawful sex act had been committed because the student was 18 -- although it did violate school policies. The police investigation and Redfern's arrest, however, have been primarily focused on her relationship with the student before he turned 18.
Redfern, who turned 26 on Sunday, was charged last week with two counts of sexual assault on a child by a person in a position of trust with a pattern of sexual abuse, a class 3 felony. Eagle County Court Judge Katherine Sullivan lowered Redfern's bond to $5,000 saying she didn't believe Redfern was a flight risk since Redfern grew up in the Roaring Fork Valley.
Redfern herself graduated from Basalt High School in 2004 and played for the basketball team. In 2010, the high school hired her to coach the girl's basketball team and be a gym teacher, according to Westword.
The Roaring Fork School District has released a statement saying they will take action on Redfern's employment during their regularly held meeting Wednesday.

Related
Before You Go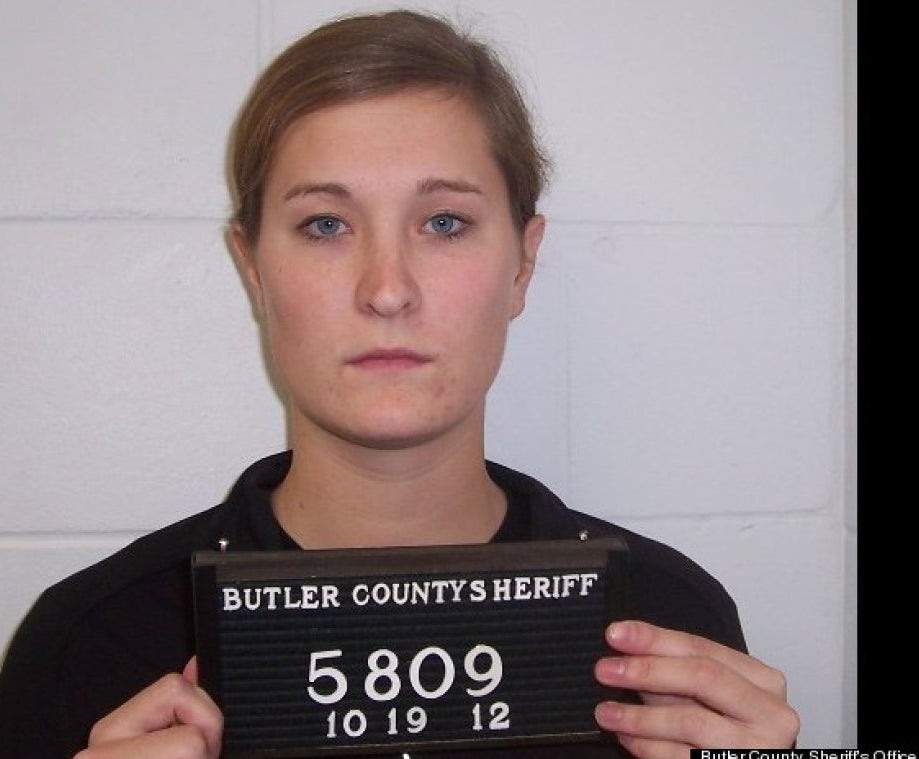 Teachers Behaving Badly: Student-Teacher Sex Scandals
Popular in the Community