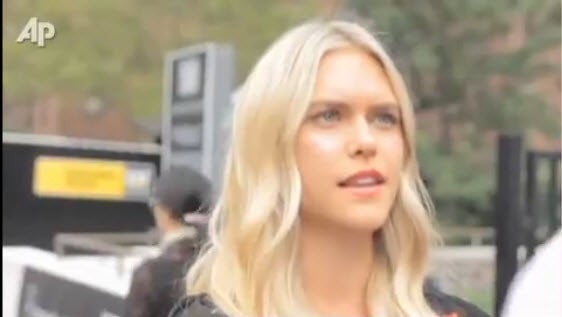 A report released by the National Transportation Safety Board showed that a pilot warned model Lauren Scruggs to be careful of the plane's spinning propeller.
He tried to direct Scruggs to exit towards the rear of the plane. In the report, he "leaned out of his seat and placed his right hand and arm in front of her to divert her away from the front of the airplane and the propeller."
But, after hearing someone yell "STOP STOP," he shut down the engine and saw her lying on the ground.