Lauren Scruggs, the model and fashion blogger injured in a tragic plane propeller accident, is back in her proverbial heels, making her first interview appearance in the eight months since the accident on the "Today" show Thursday morning.
"Emotionally, days are hard sometimes just accepting the loss of my eye and hand," Scruggs told Savannah Guthrie on "Today," "but it just gets better and I realize God's in control of my life and there's a purpose to this story."
And Scruggs, almost 24, was in for a sweet surprise: after the model said she admired Team USA gymnast Gabby Douglas, Douglas bounded on set to meet her.
Watch the inspiring video above and see more pics of Lauren below!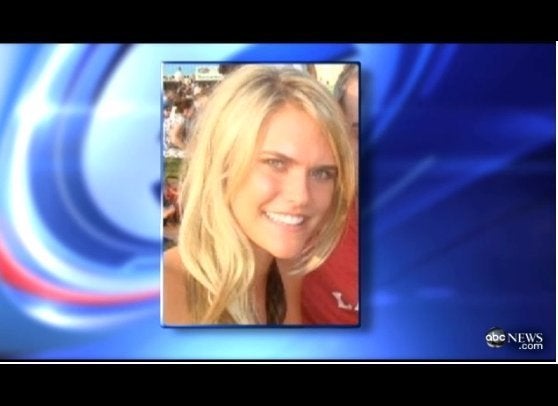 Popular in the Community