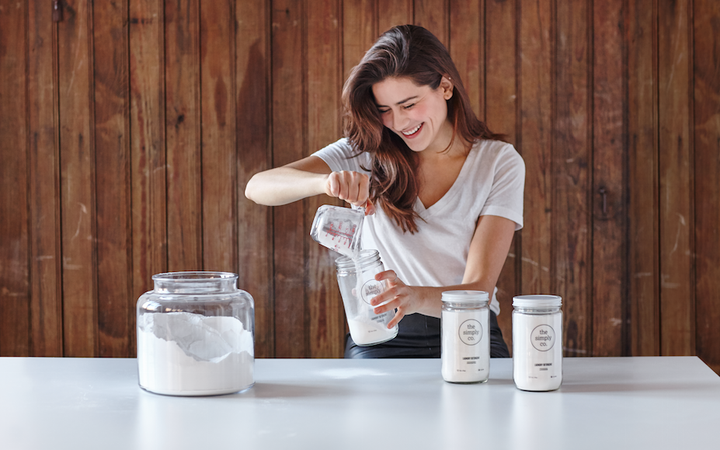 Sustainability never looked so stylish -- or straightforward.
Lauren Singer runs Trash Is for Tossers, a no-waste lifestyle blog that is brimming with smart, simple and sleek-looking tips, tricks and DIY projects for adopting a more sustainable life.
"I would like people to take away that we can all, regardless of our background, our beliefs, where we live or our socioeconomic status, take simple steps to reduce our environmental impact. It is simple to say no to a plastic straw or carry a reusable bag," Singer told The Huffington Post.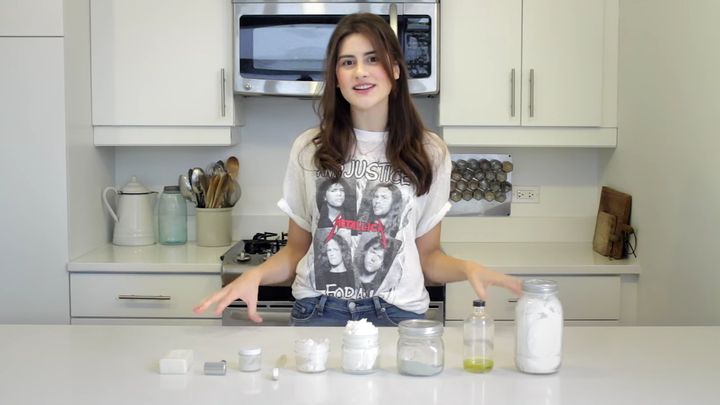 Singer's environmental epiphany struck her three years ago when she was a senior at NYU, where she was earning a degree in environment studies.
"One day after class I went home to make dinner and opened my refrigerator and saw that everything in there was packaged in plastic and I felt like a total hypocrite," Singer told HuffPost.
So, she slowly took baby steps toward sustainability. She started out by finding a grocery store with a machine that ground fresh peanut butter on site and brought her own re-usable jar. Soon after she switched her lifestyle, Singer was producing so little waste, she was able to fit three years' worth of her trash into a single 16-ounce mason jar:
According to New York Magazine items inside the jar include plastic straws, clothing tags, a Band-Aid and a few food wrappers.
Singer told the magazine that the only time she got frustrated and used something that produced a lot of waste was when she got poison ivy.
"I'm really allergic to it. I tried natural remedies and they didn't work. Went to the dermatologist, and they gave me topical steroids that come in a tube. I ended up being able to recycle the cap, but I wasn't sure about the actual medicine itself."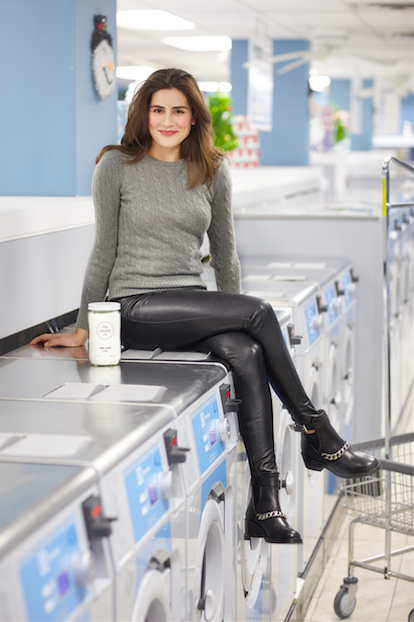 Since she started her blog three years ago, she launched a successful Kickstarter campaign to start her own business called Simply Co., which sells a line of "handmade, organic, vegan" laundry detergent, and spreads the word about simple sustainability on her blog.
Here are some of her tips:
1. Use glass containers, reusable cloth bags and a stainless steel lunch kit instead of plastic:
2. Search for products that lighten your footprint, like bamboo toothbrushes that come in paper packaging:
3. Keep re-usable bags in your car or folded in your purse or back pocket:
4. Instead of buying wrapping paper, get creative with paper you have lying around the house:
5. Make your own DIY beauty products: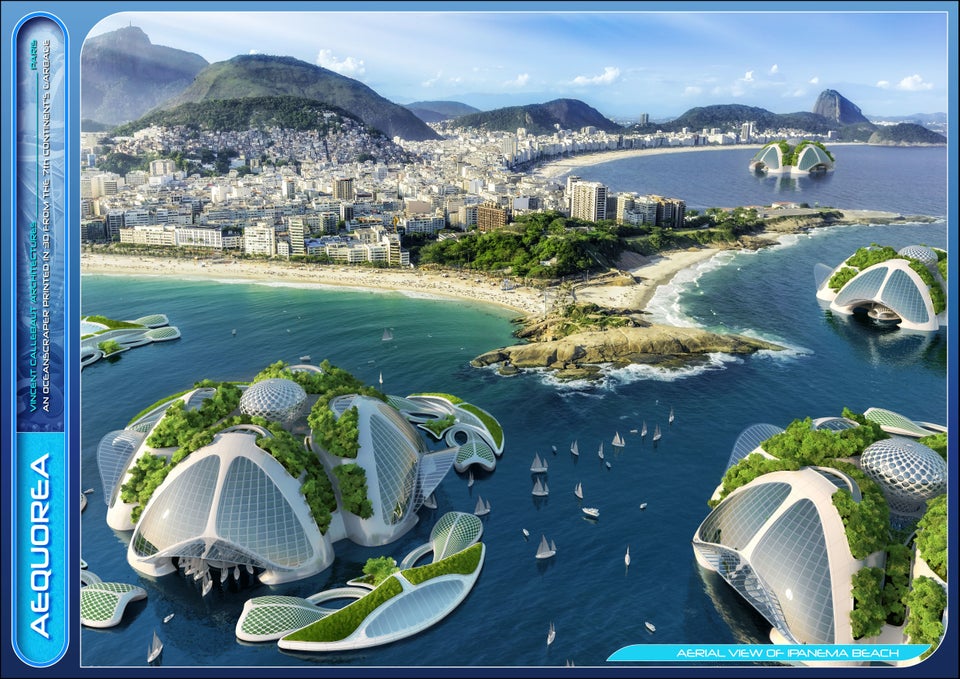 Architect Draws Sustainable Underwater Cities