Robert Spierer, Lauren's father, said he's "frustrated and angry" with their daughter's male friends, who were the last to be seen with Lauren on June 3, 2011 -- the night she disappeared. "Despite their claims of doing whatever they could do," Robert said, "the fact of the matter is they refused to meet with us except for one of the boys."
"I truly don't think it was a random abduction," Charlene Spierer, Lauren's mother, said in her interview with Couric. "I think that somebody that Lauren knew was responsible for the events of that evening."
Lauren Spierer reportedly left her cell phone and shoes at Kilroy's. Police said she left the Bloomington, Ind., bar with Corey Rossman at 2:27 a.m. She was also with David Rohn, Mike Beth and Jay Rosenbaum that night.
Rossman claims he was injured in a fight on the fifth floor of Spierer's apartment building and doesn't remember anything else. Rosenbaum claims Spierer spent some time at his apartment with him and Beth, but he then watched her from his balcony as she walked away barefoot at 4:30 a.m.
At this point, the Spierers told Couric, they're beginning to believe Lauren may be dead. "I understand that Lauren may no longer be with us," Robert said. "We ache for her. We want to bring her home."
Before You Go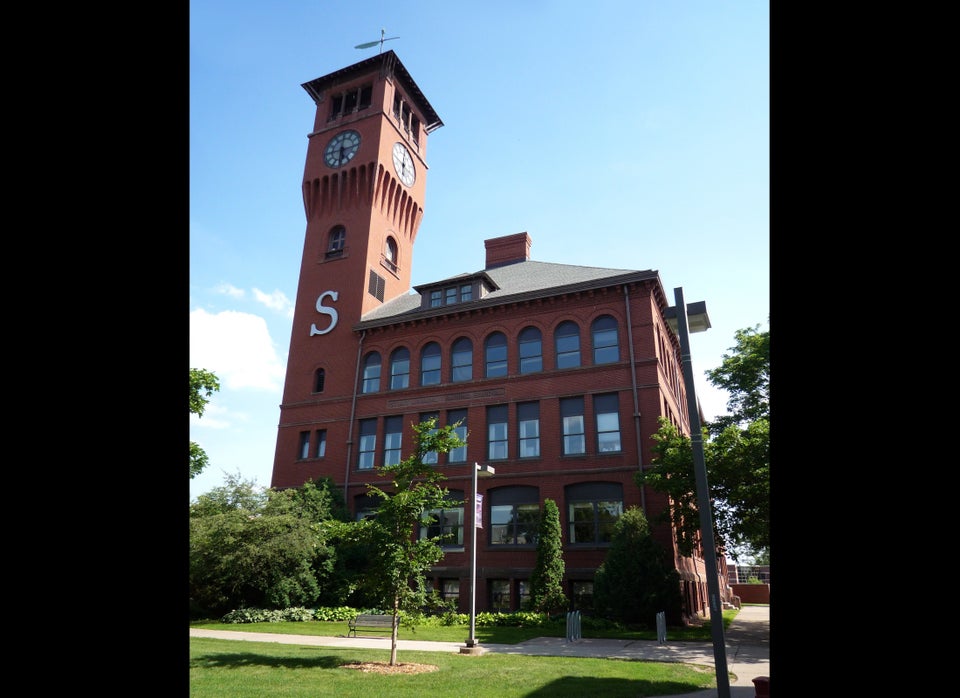 Most Dangerous College Campuses: According To The Daily Beast's Analysis
Popular in the Community