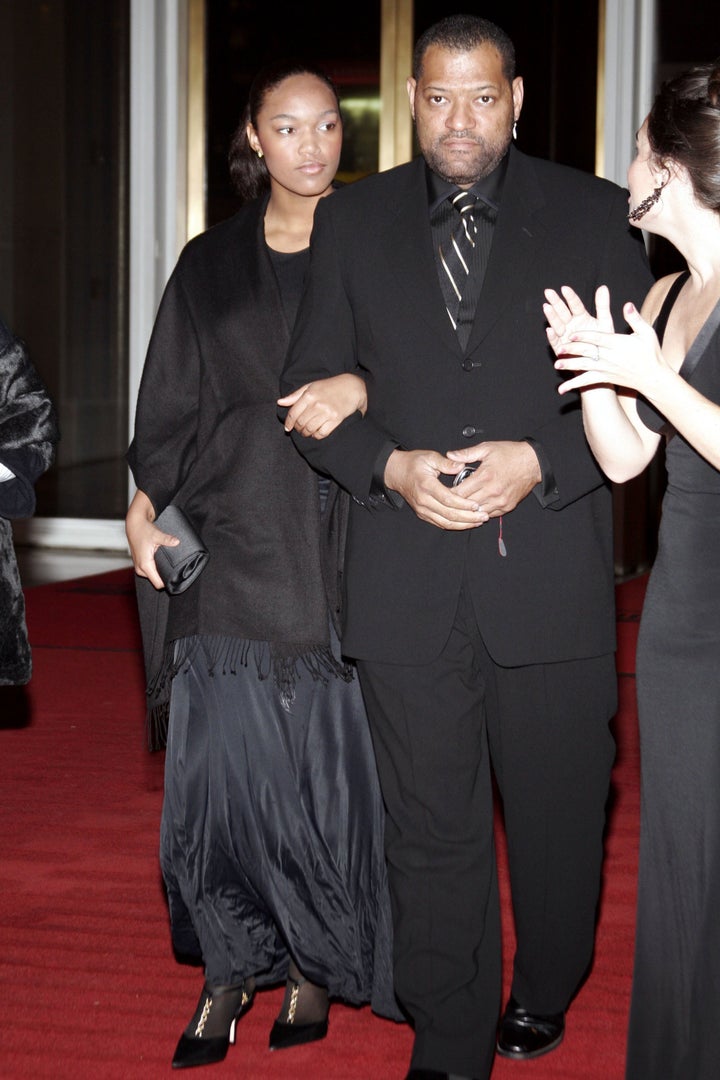 Even though Laurence Fishburne is not speaking to his porn star daughter Montana, he is secretly footing her legal bills, TMZ reports.
Holley is reportedly representing Montana in an an ongoing assault with a deadly weapon case. Montana was arrested in February for breaking into the home of her boyfriend's ex, dragging the woman into the bathroom and violently assaulting her.
The next hearing in the battery case is set for Wednesday.
Popular in the Community