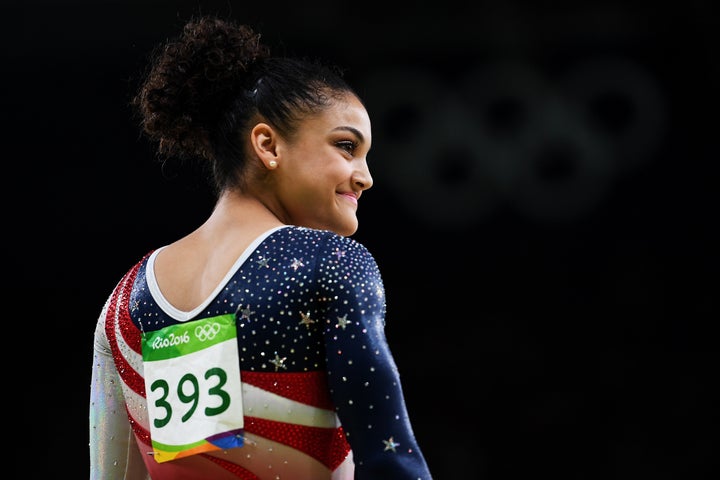 1. Her wink changed the world.
When she winked at the Olympic judges before her floor routine Wednesday, we all fell in love with her. Who knew a single wink could make us all so giddy? No one, that's who.
2. Her dance moves are on another level.
3. She inspired us all when we least expected it.
Right before she hopped on the balance beam, Laurie softly said to herself, "I got this." Everyone should say this before big moments.
4. Her selfie game is on point. And heartwarming.
5. She speaks to the heart and soul of America.
Laurie Hernandez is straight up insightful.
6. She is a total gymnastics boss.
Laurie scored a 15.366 on the beam during qualifications, only bested by gymnastics juggernaut Simone Biles, who scored a 15.633. Now that is pretty damn impressive. And she can do stuff like this.
7. And always has been.
8. And last but certainly not least, this happened.
For more Olympics coverage: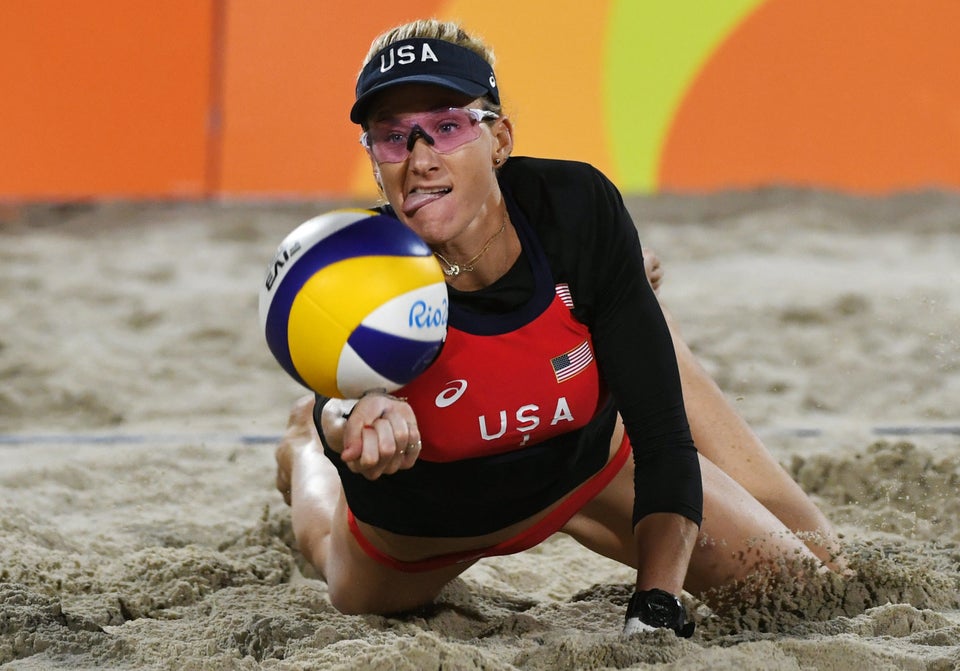 Funniest Faces Of The Rio Olympics
Popular in the Community