Sure Laurie Hernandez can perform a mean beam routine, but can she foxtrot with the best of them?
The Olympic gold medalist is swapping out her leotard for dancing shoes to join this coming season of "Dancing with the Stars," Us Magazine reported Sunday.
The 16-year-old gymnast, who took home both gold and silver medals at this summer's events, will reportedly face off against fellow stars Maureen McCormick of "The Brady Bunch," Amber Rose, R&B singer Kenneth "Babyface" Edmonds and even fellow Olympian Ryan Lochte.
"The thought of it sounds really cool," Hernandez previously told Us of potentially joining DWTS. "We have the tour coming up, so we'll see what goes on with that, but I love 'Dancing with the Stars,' I watched it all the time when I was little."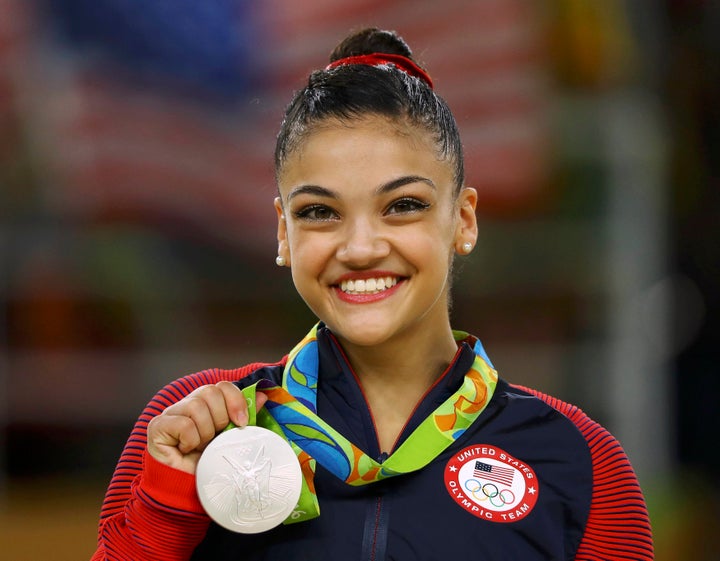 Though some say the swimmer deserves a chance to redeem himself, many others are urging the show to select someone else.
Perhaps only time will tell whether Lochte can dance his way back into fans' good graces. Season 23 of DWTS premieres Sept. 12.
Popular in the Community