After earning the season's first perfect score on Oct. 3, Hernandez admitted she and her partner, Val Chmerkovskiy, had a "bit of a rough week" with their tango performance last week. But the gymnast hoped her Latino heritage would help her during her Salsa performance on Monday night.
"I'm a second generation Puerto Rican, so I'm really hoping my heritage can really come through this week," Hernandez told the camera, before holding herself and saying: "Come on guys, wake up."
Chmerkovskiy said he felt the gymnast's young age could be a "disadvantage" when it comes to giving a sensual Salsa performance, and Hernandez admitted to former "DWTS" champ and fellow Olympic gymnast Shawn Johnson that she's felt "weird" shaking her hips in front of her male partner.
Still, the duo slayed their Salsa routine Monday evening to the beat of Major Lazer's "Light It Up," earning a score of 37. Guest judge Pitbull said the performance was "amazing" and commended Hernandez for pushing past her comfort zone.
"I know you didn't want to shake your hips in front of him but you sure did," Mr. Worldwide added. "You brought it."
Watch Laurie and Val light up the dance floor with their Salsa routine in the clip above.
Before You Go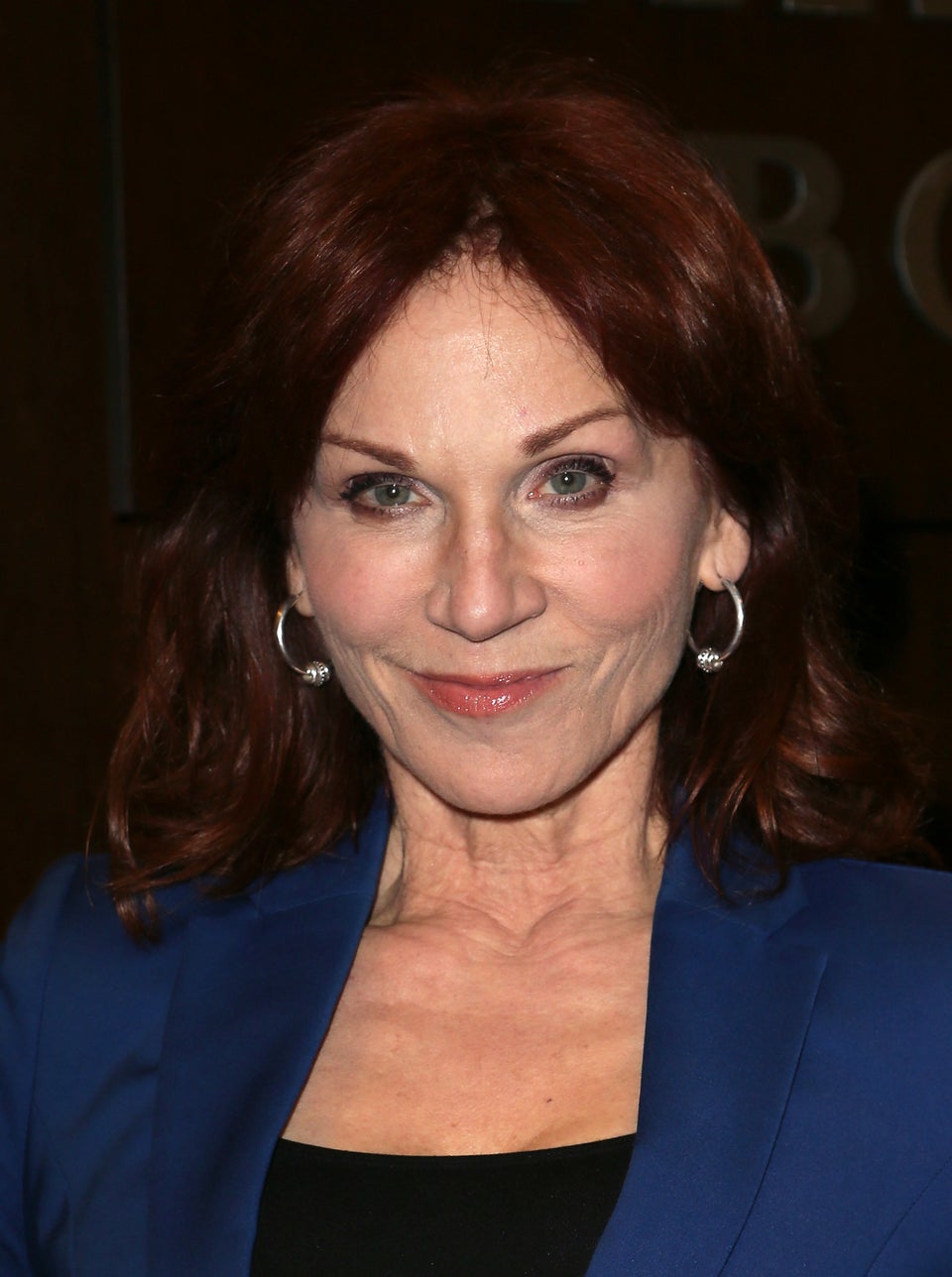 "Dancing with the Stars" Season 23 Cast
Popular in the Community