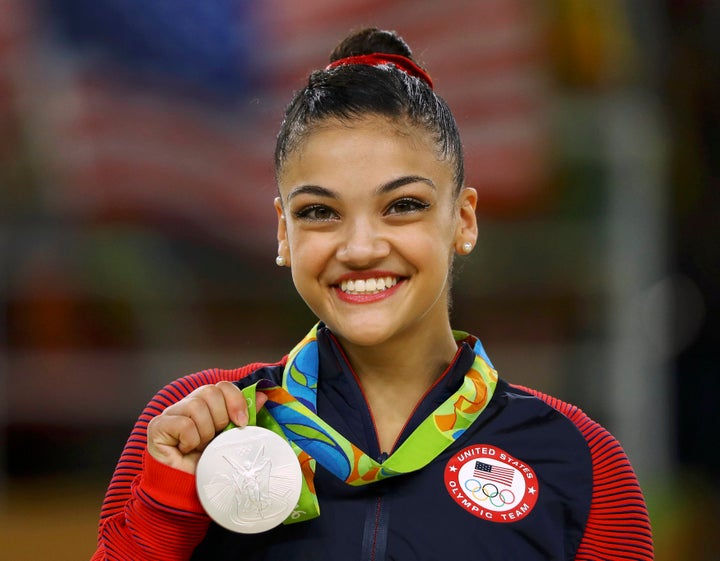 It's been quite a summer for Laurie Hernandez.
The 16-year-old New Jersey native, who is the first U.S.-born Latina to make the U.S. women's gymnastics Olympic team in more than three decades, won a gold and silver medal in Rio de Janeiro, and even scored her first major endorsement deal with Crest and Orgullosa all in the span of a few weeks.
After such a whirlwind, the young Olympian told The Huffington Post on the phone from Brazil that she was very much looking forward to a home cooked meal with family.
After all, Hernandez, whose family has roots in different parts of Puerto Rico ― including San Germán, Guanica, Mayagüez, Ponce, Barranquitas and Bayamón ― said her culture and family are what keep her grounded.
"I think a big part of what has helped me move forward with the sport is my family. We're all so close together and the support system has been amazing. My siblings and my parents just really support me through this whole journey," she told The Huffington Post.
The gymnastics superstar's mother, Wanda Hernandez, told HuffPost she planned on making her daughter arroz con gandules (yellow rice and pigeon peas) and pernil (pork shoulder) upon returning home, adding: "We really value the love of the family and just being there. Just family, eating together, the music, the culture, the heritage."
Laurie, who announced on Thursday that she is an official Crest athlete and Orgullosa ambassador, said that she sees the partnership with the Latina-focused digital platform as an opportunity to serve as a role model to young girls.
Though she was thrilled to see "Latinas kind of rise in the Olympics," the teen said she wants to inspire more to do the same.
"Growing up, I feel there [weren't] too many Hispanics and Latinas to look up to. I didn't recognize anyone too much when I was younger and say 'this person inspired me like crazy,'" she explained. "I'm glad to be partnered with Orgullosa because I feel that now that I'm able to win a gold medal at the Olympics, win a silver medal, I feel little girls will be able to look up to me, and Hispanics will kind of rise a little more," she said.
As for what fans can learn from her, she shared her golden rule for success with HuffPost.
"It doesn't matter who you are, whether you're black, white, Hispanic, if you want something, go get it because no one can stop you," she shared.
In other words: You got this.
Before You Go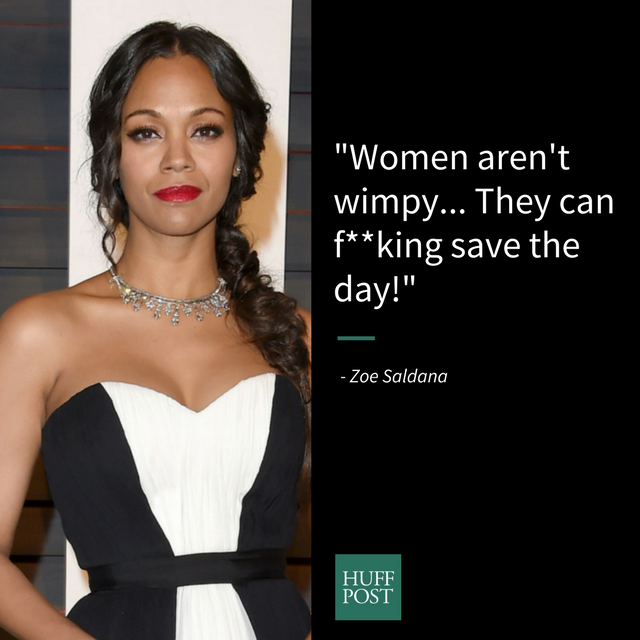 12 Latinas Who Understand The Strength That Lives Within Every Woman
Popular in the Community