Hernandez, who was born in New Brunswick, New Jersey, wowed audiences during the Olympic Gymnastics Trials thanks to her expressive performances ― she's been nicknamed "the human emoji" ― and her always on beat floor routine. Not to mention, the 16-year-old is one of the youngest gymnasts on Team USA's Rio squad.
After her first day at Olympic trials, Hernandez told reporters she didn't feel extra pressure to succeed because of her heritage but instead felt happy to be able to represent her culture.
"I don't see it as pressure, at all," she said. "I see it as such an honor to just in some sort of way represent Puerto Rico and Hispanics and all the girls out there. You know what, I don't think that being Hispanic, being Black, being white -- I don't think that limits you to anything. I think everyone should just go for what they want."
And Hernandez certainly is going for what she wants, she's a rising star on the team due to her charismatic personality and solid performances on the balance beam.
Hernandez wasn't the only Boricua hoping to represent the good ole U-S-of-A at Rio, John Orozco also made the men's gymnastics team. The Bronx-born gymnast, who competed on the 2012 London Olympic team, broke down after qualifying for the team in June, overcoming multiple emotional and physical setbacks months prior.
But Orozco's road to Rio was cut short weeks before the games when he re-tore his ACL/meniscus and was forced to withdraw from competition. He's been replaced by Cuban-American gymnast Danell Leyva on the team.
We'll certainly be looking out for their Latinx star power in Rio.
Find more information on the women who made Team USA's Rio squad here and Hernandez's gymnastics career here.
For more Olympic coverage:
This post has been updated to coincide with Hernandez' arrival to the Rio Olympics and John Orozco's withdrawal.
Before You Go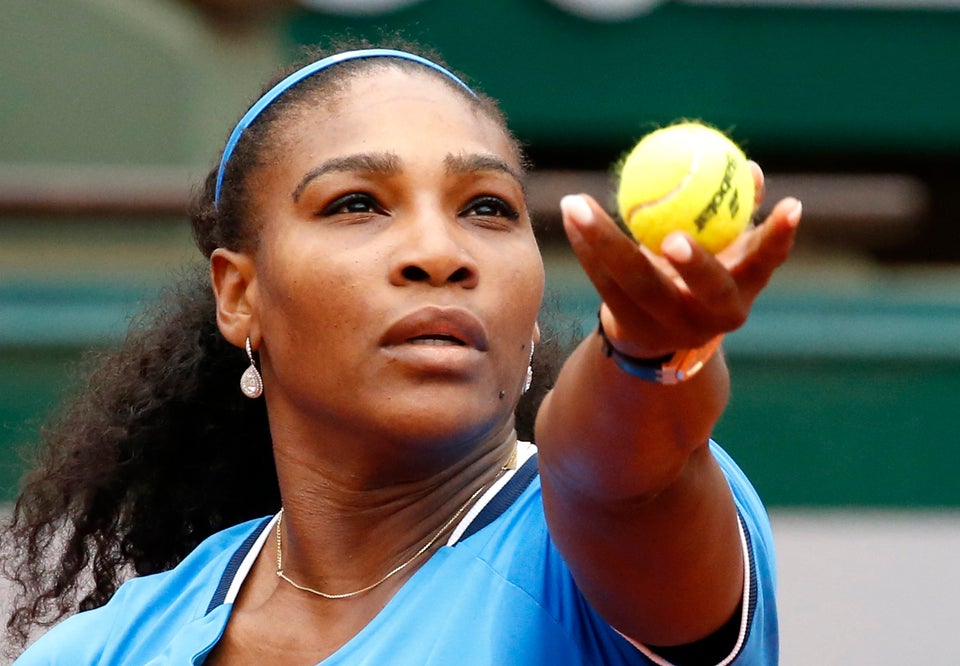 Athletes Who've Spoken Out About Zika And The Olympics