If you've ever been to New York City, you've probably heard the Tisch name. From NYU's Tisch School of the Arts to the Tisch Children's Zoo in Central Park, the family has transcended the business world and become a prominent supporter of institutions all over the Big Apple.
Laurie Tisch has carried on her family's dedication to philanthropy as president of the Laurie M. Tisch Illumination Fund, which invests in education, arts, and public service projects all over the city. In the latest episode of HuffPost's parent-child interview series Talk To Me, Tisch sat down for a conversation with her daughter Carolyn Tisch Blodgett about parenting, overcoming challenges, and her charitable work.
"I love this city. And I have the fortune of seeing the city from lots of different perspectives, from all five boroughs ― a little less on Staten Island," Tisch laughed.
"Not surprisingly, there are many problems in this city. My mission at the Laurie M. Tisch Illumination Fund is to try and level the playing field and I'm very proud and fortunate that I'm able to do that," she added.
Through her decades of philanthropic work, Tisch has learned the value of the opportunities her family has been afforded.
"We're all incredibly lucky. Obviously not everybody has the same opportunities and the same great fortune and it's important to always, always remember that," she said. "No matter how difficult your situation is, think what it would be if you didn't have financial resources as many people don't and how much more difficult that would be."
Throughout the conversation, Tisch touched on parenting and how crucial it is to not sweat the small stuff when raising a child. But perhaps her most valuable advice came when her daughter asked about the best way to overcome challenges in life. Tisch's counsel was simple but potent.
"Chocolate," she chuckled.
Check out the interview with Laurie Tisch and Carolyn Tisch Blodgett in the video above, and see our collection of past Talk To Me episodes here.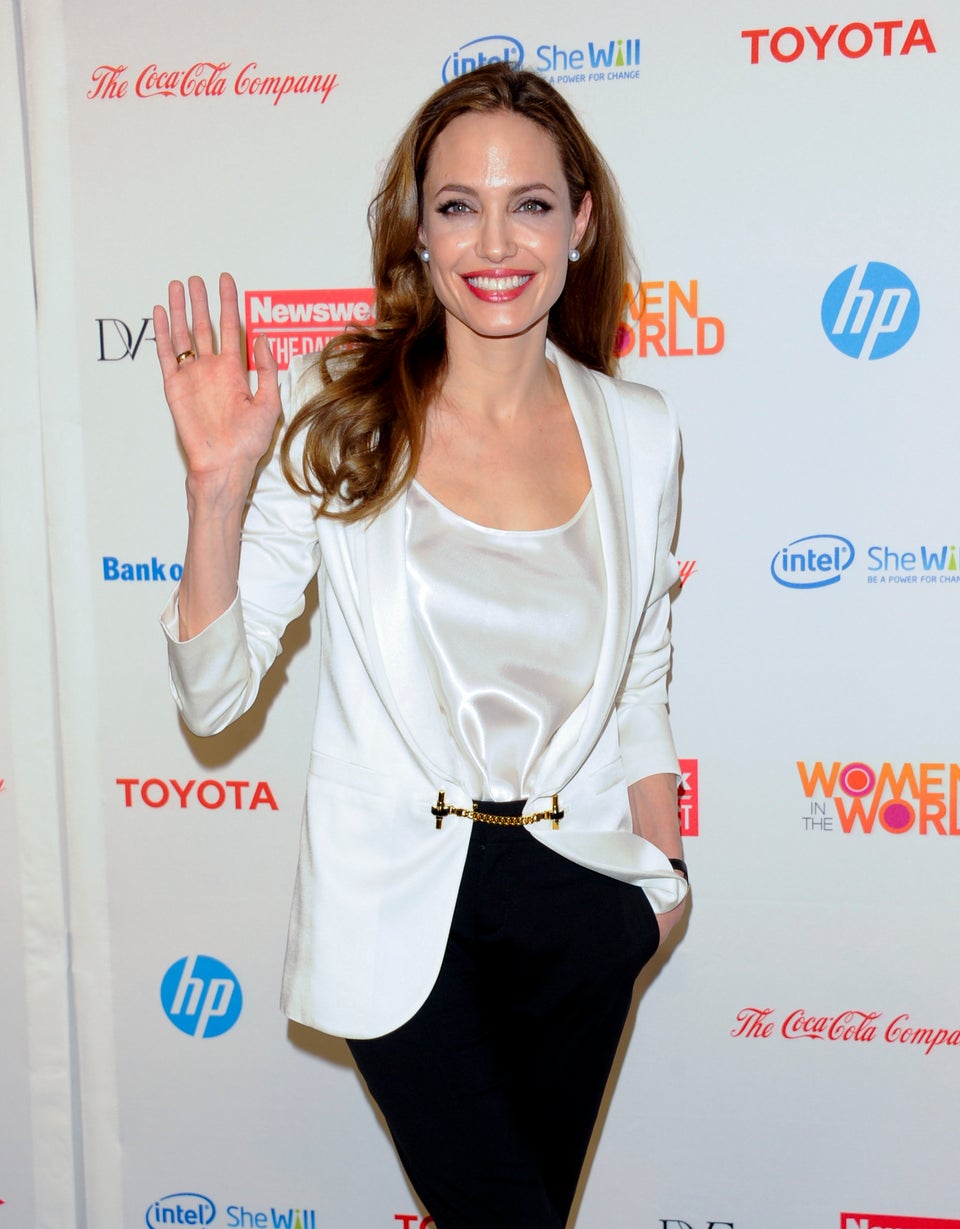 The Most Charitable Stars