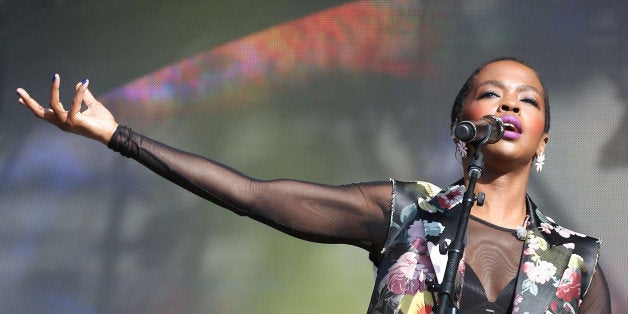 The song was modeled after "My Favorite Things," made famous by Julie Andrews in the film "The Sound Of Music." In Hill's hands, the song's familiar refrain of "when the dog bites, when the bee stings" becomes "when the dogs bite, when the beatings."
"Black Rage" reminds listeners not just of the depth of Ferguson's injustice, but its context. Systemic prejudice doesn't roll to a stop outside the town's limits. And although the protesters are gathered in Michael Brown's name, the song provides a fitting anthem for the scope of their dissent.
"Strange, the course of things," Hill tweeted with the song's release. "Peace to MO."
Before You Go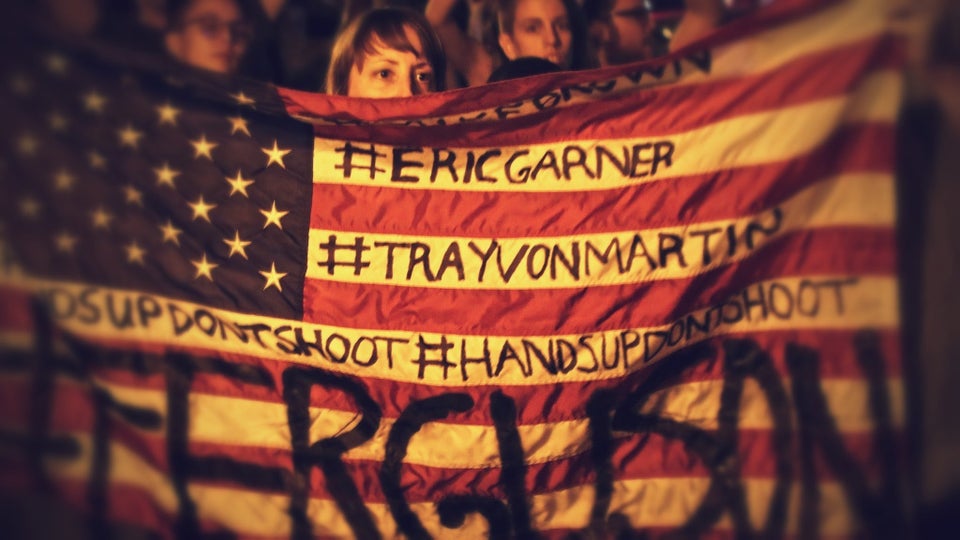 New York Ferguson Protests
Popular in the Community