 The eight-time Grammy award-winning talent faces three years in prison for failure to pay taxes between the years 2005 and 2007. Hill was originally charged in June 2012. According to The Daily Mail, she is currently free on $150,000 unsecured bond and is scheduled to be sentenced on Nov. 27.
The singer responded to the charges in a post on her Tumblr page, saying she hadn't paid taxes since she withdrew from society in an effort to guarantee the safety of herself and her family. She went on to describe how she rejected pop culture's "climate of hostility, false entitlement, manipulation, racial prejudice, sexism and ageism."
Over-commercialization and its resulting restrictions and limitations can be very damaging and distorting to the inherent nature of the individual. I did not deliberately abandon my fans, nor did I deliberately abandon any responsibilities, but I did however put my safety, health and freedom and the freedom, safety and health of my family first over all other material concerns! I also embraced my right to resist a system intentionally opposing my right to whole and integral survival.
The Daily Mail reports that Hill's lawyer Nathan Hochman said she planned to pay the $818,000 from 2005, $222,000 from 2006 and $761,000 from 2007.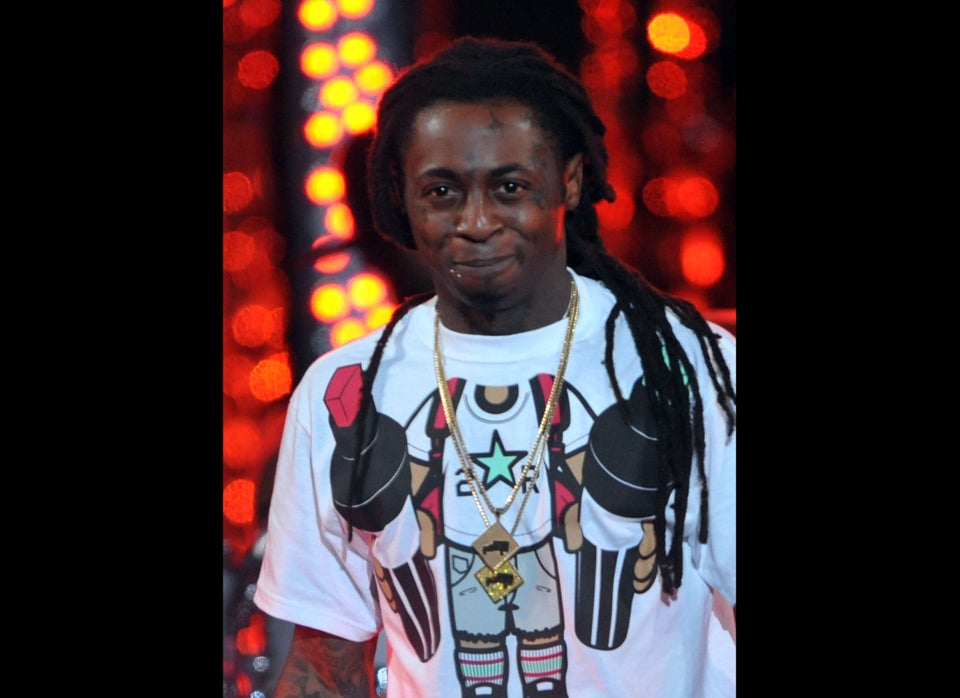 Celebrity Tax Evaders
Popular in the Community