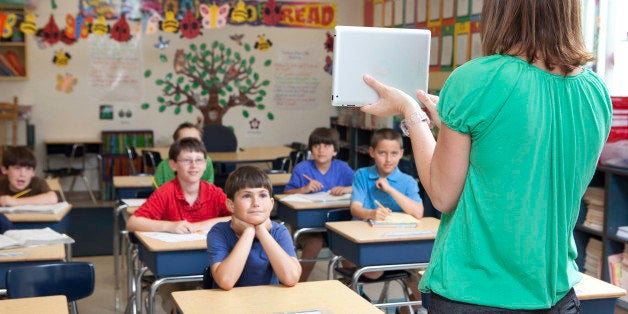 Facing questions about security and other issues, Los Angeles Unified Superintendent John Deasy has proposed a one-year extension in equipping all 600,000 of the district's students with iPads, pushing completion of the program to December 2015.
Deasy has asked the school board to consider the revised timeline during a special meeting it has scheduled for Oct. 29 to address growing concerns about the iPad rollout. Among the issues expected to be discussed during that session are a security breach that allowed more than 300 students to access unauthorized websites, whether the devices can be taken home and whether the district will have to buy keyboards for the tablets.
The board was expected to award the contract for the second phase of the project in November and scheduled the special meeting so members could get their questions answered before signing off on the plan.
Under the revised timeline, the contract will now be considered in December.
"I am hopeful that this revised plan meets the concerns of board members over how best to provide our students with the technology they need to excel in the classroom and succeed in their careers," Deasy said in a statement.
Under the original plan, about 300,000 students would have received tablets from January to next July, with the balance getting the iPads during the second half of 2014.
The revised timeline would limit the second phase to just 36 campuses, which would get iPads by April. Priority would be given to schools identified by the federal Office for Civil Rights and L.A. Unified as having limited access to technology.
Several of those under-served schools were also included in the first phase of the program.
Phase 3 would involve the distribution of tablets to 200 schools in fall 2014, and to an additional 250 campuses in the spring of 2015.
The remaining schools would receive tablets in the fall of 2015.
He asked that the board act expeditiously on this request because of the introduction of computer-based state assessments in the spring of 2015. ___
(c)2013 the Daily News (Los Angeles)
Distributed by MCT Information Services
Related
Before You Go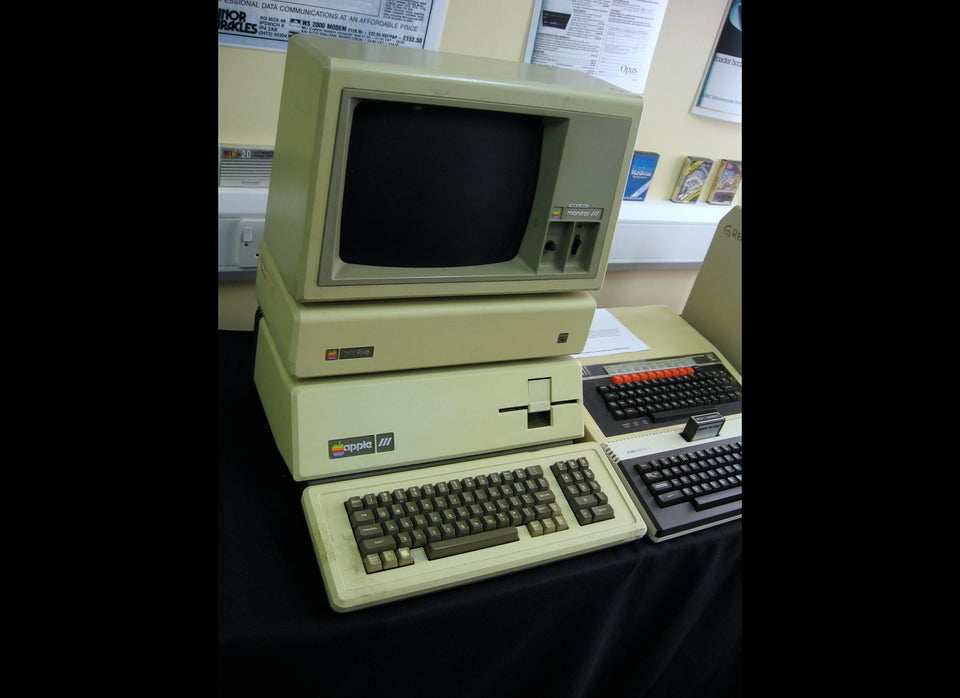 7 Biggest Steve Jobs Flops
Popular in the Community