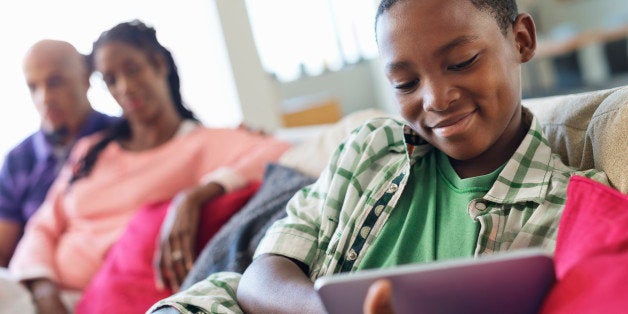 Amid scrutiny over Los Angeles Unified School District's $1 billion iPad program, board members moved Tuesday to put more devices into the hands of thousands of students.
The board voted to approve the second phase of its iPad program, allowing 38 campuses to receive tablets. Supporters said that was needed so students can take required tests on the devices this spring.
At Tuesday's meeting, the six board members disagreed on how many tablets to purchase, and ultimately voted to buy as many devices as needed for students to test on.
That number wasn't defined by board members, leaving the final cost of this rollout uncertain.
The iPad program has drawn heat amid reports of the costs of the program, and concerns about security after students bypassed restriction measures on the tablets. The selection of Upper Saddle River, New Jersey-based Pearson Education Inc. to provide the instructional software has also been criticized.
But in a move that apparently helped sway the board, Superintendent John Deasy told members that he'd secured a deal with Apple to buy the tablets at the same price the district purchased its original devices. The school board paid about $768 per tablet in the first phase.
Deasy backed the purchase of up to 67,500 tablets at Tuesday's meeting, so students could use the devices through next year.
But that figure drew concern from Stephen English, who chairs the committee that reviews plans for using construction bond revenue, and who suggested capping the number at around 38,000 tablets.
"The losses on that could be substantial ... it impacts the integrity of the entire program," English told the board members, urging them to buy a lower number.
Board members Steve Zimmer and Monica Ratliff also questioned purchasing 67,000 tablets, leading the board to agree to only limit the number of tablets to those needed to test on this spring.
The district's long-range plan is to give all 600,000 students computer tablets.
The board also voted at Tuesday's meeting to appoint a nonvoting, interim representative for District 1.
Board member and District 1 member Marguerite Poindexter LaMotte died in December, leaving the seat vacant until a June special election. It's expected the representative will be chosen in March.
The board was originally slated to discuss the second phase of the rollout late last year, but delayed the vote after LaMotte's death. ___
(c)2014 the Daily News (Los Angeles)
Distributed by MCT Information Services
Related
Before You Go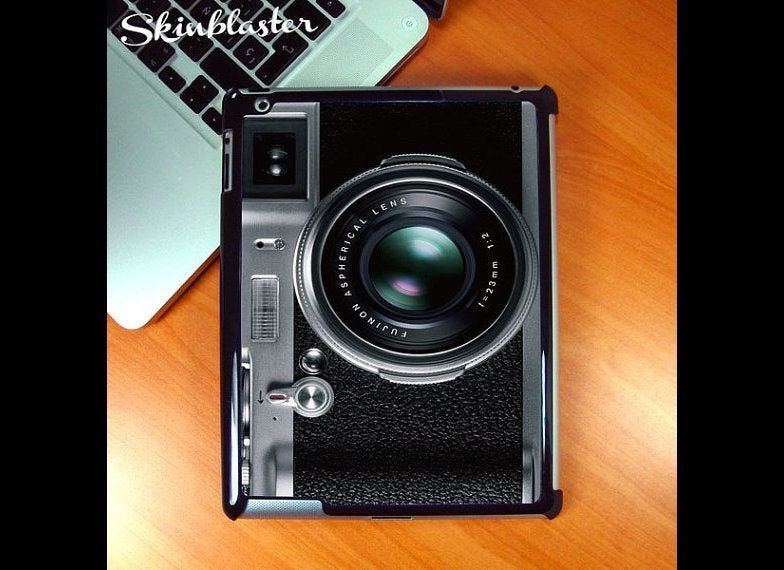 Bizarre iPad Designs
Popular in the Community