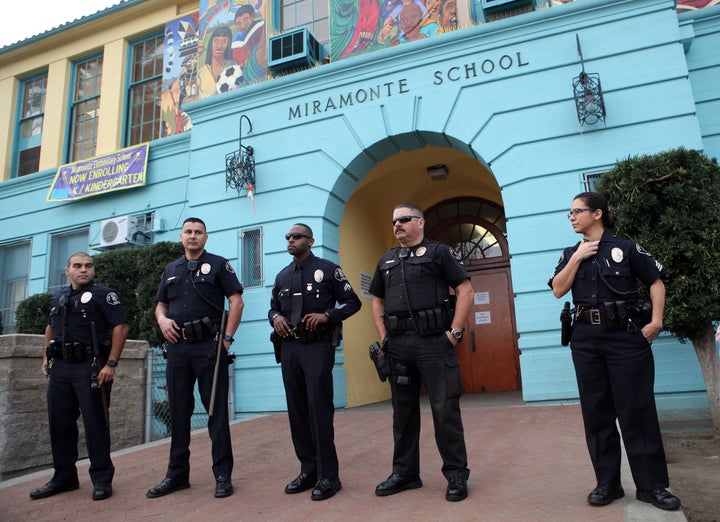 Hundreds of Los Angeles Unified School District teachers accused of misconduct are spending months in so-called "teacher jail," where teachers still collecting pay but often have nothing to do but read, blog or text.
In the last year and a half, the number of grounded teachers has more than doubled. That zero-tolerance policy is strict, pulling teachers from classrooms for even the most minor infractions -- such as grabbing a student's arm or peering down a student's blouse. One teacher claims she was placed in "teacher jail" for accidentally tapping a student's stomach, according to the Daily News.
LAUSD Superintendent John Deasy says that the cost of precaution is worth avoiding another large-scale scandal and protects students. But teachers call the process a witch hunt and a waste of resources.
The Los Angeles school district's methods of dealing with alleged teacher misconduct reflect a years-long controversial process in New York City schools. For years, the city used "rubber rooms" as paid reassignment centers for teachers waiting out disciplinary hearings. But in 2010, Mayor Michael Bloomberg denounced the centers as an "expensive abuse of tenure," putting an end to the practice of containing -- and paying -- teachers to sit and do nothing.
"There is simply no reason that teachers accused of sexual misconduct should have greater job security than other city employees," the mayor said at the time. "The fact that they currently do is wrong; it is dangerous; it is indefensible."
Related
Before You Go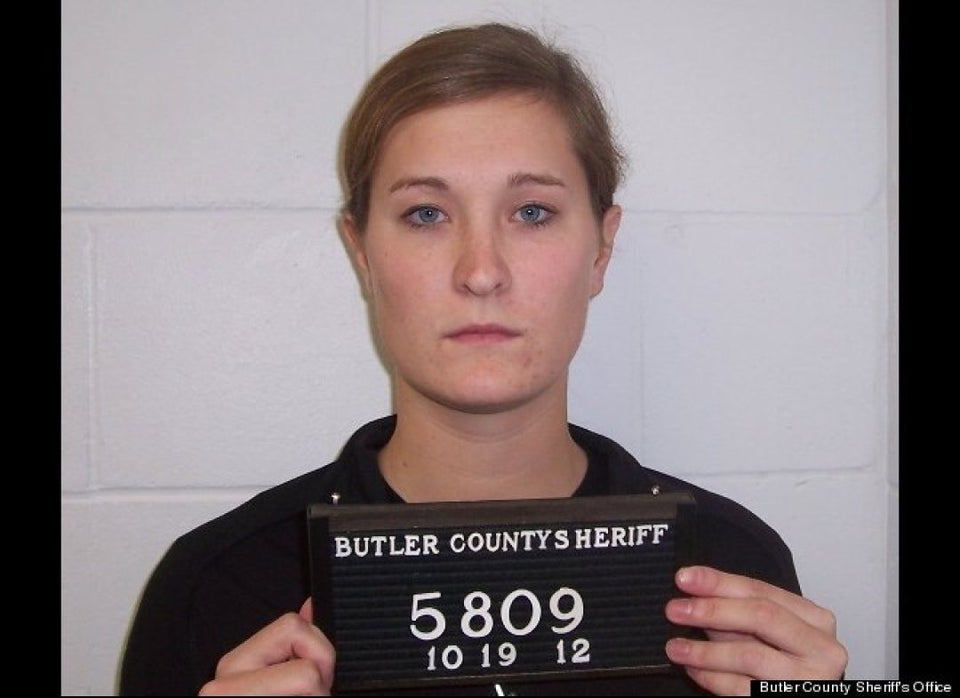 Teachers Behaving Badly: Student-Teacher Sex Scandals
Popular in the Community