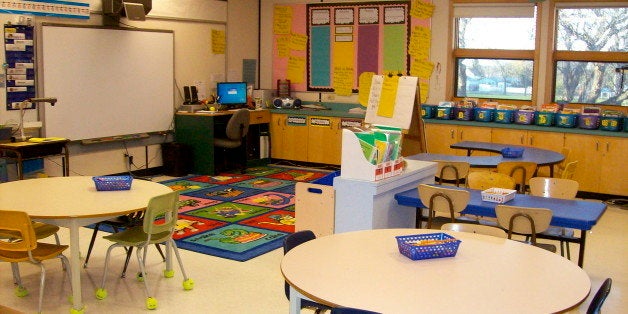 April 18 (Reuters) - The Los Angeles Unified School District (LAUSD) and the city's teachers union reached a tentative agreement on Friday night, the union said, averting a possible strike.
The three-year agreement includes a 10 percent pay rise spread over two years, investment in class size and counseling, as well as improvements to the evaluation system for teachers, United Teachers Los Angeles (UTLA) said on its website.
Representatives for the school district could not be immediately reached early on Saturday, but school board member Steve Zimmer told the Los Angeles Times: "This is an important step in restoring trust and partnership between LAUSD and UTLA."
"Our message to our teachers is simple: We believe in you. I look forward to the stability and renewed collaboration this agreement will bring and to all us working together to improve outcomes for all students," Zimmer said, according to the Times.
The agreement must be ratified by union membership and the district's Board of Education, the union said.
The district's contract with the union, which represents 31,000 teachers and other professional employees, expired in 2011, but its terms have remained in effect under a so-called evergreen clause. Union members also accepted unpaid days off during the 2007-2009 U.S. recession and have not had a pay increase in eight years.
In February, teachers said they were deadlocked in negotiations with district administrators, a move that would have triggered the intervention of mediators and could have led to a strike.
Friday's agreement comes just days after the district's Board of Education voted 6-1 in favor of a tentative agreement maintaining health benefits for the district's roughly 100,000 active and retired employees, at a cost $3 billion over three years.
Los Angeles Unified is the second-largest U.S. school district, with more than 640,000 students who live in Los Angeles and 31 other municipalities. Teachers in the district last went on strike in 1989. (Reporting by Curtis Skinner in San Francisco; Editing by Mark Potter)

Before You Go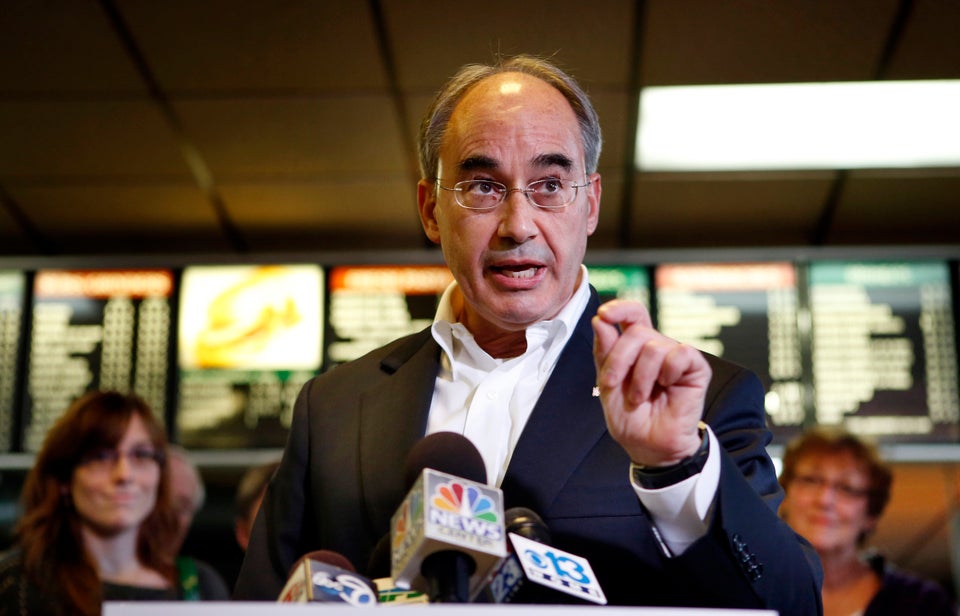 Great Political Names
Popular in the Community